It's been a while since our last update here – many many changes that have transpired in the Singapore property market. High inflationary pressures, increasing interest rates, and now impending property tax rates hike, the outlook for the property market may seem bleak and gloom.
In the past few months, many of our property clients and friends (both seasoned and newbie investors alike) have expressed concerns about the ongoing spiking interest rates, increasing inflationary pressures, or wondering if the Singapore Property will crash in 2023?!? his is fully understandable – something that we can't dismiss or invalidate, especially since the Total Debt Servicing Ratio (TDSR) is being tightened to encourage prudency amid unwavering rising property prices.
With that said, despite the uncertainty and perceived headwinds, the strong fundamentals driving the Singapore Property Market haven't let up. The housing demands are still inherently strong, hence still driving up prices coupled with high land and construction costs. So, is it even a good time to invest in a property right now? Or should you wait to buy?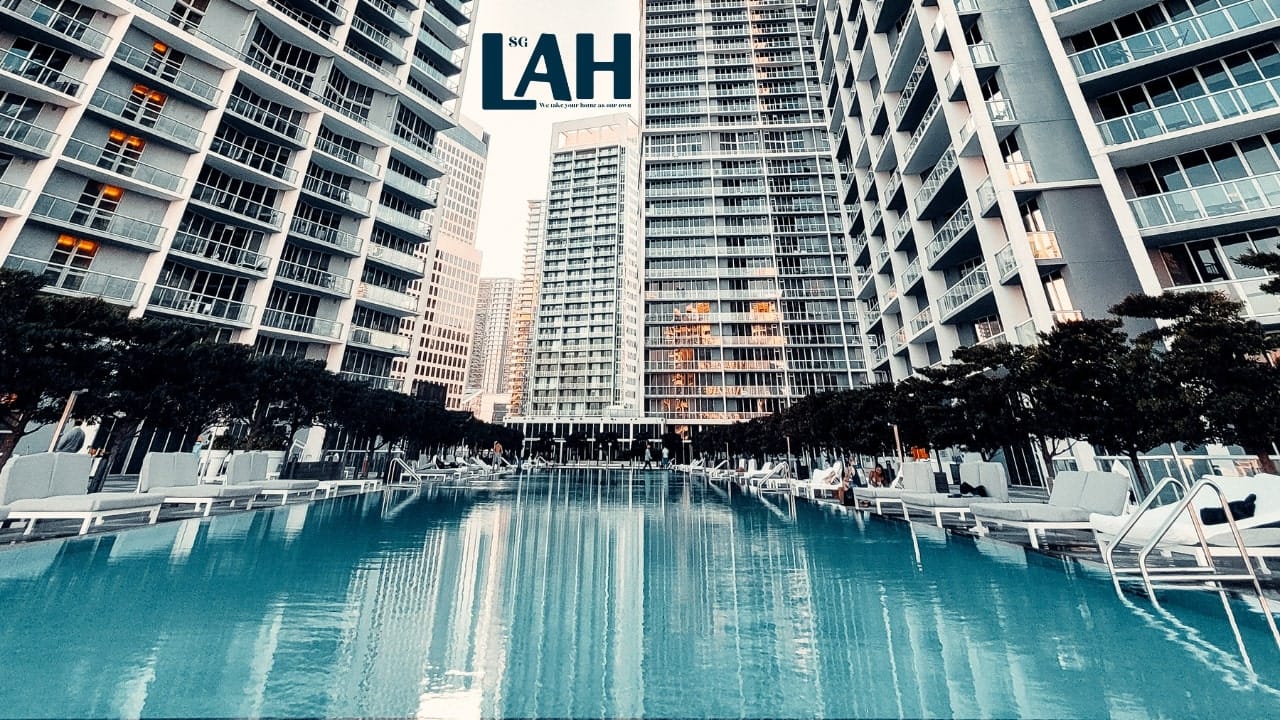 Private Property Prices remain High in 2023 due to Low Unsold Inventory
The stock of UNSOLD private property homes under construction (i.e. new property launches) remains low, and not expected to increase significantly as we head into 2023. Added on with strong housing demand, along with high land and construction costs, private housing prices will likely remain elevated in 2023.
As reported by ERA Research and Consultancy, the stock of unsold private housing units has been on the decline from Q2 2020 to Q3 2022 (i.e. total of 27 months) to now reach 5,320 units. This represents the longest period of consecutive quarters of declining stock since such data was made available by the Urban Redevelopment Authority from Q2 1998.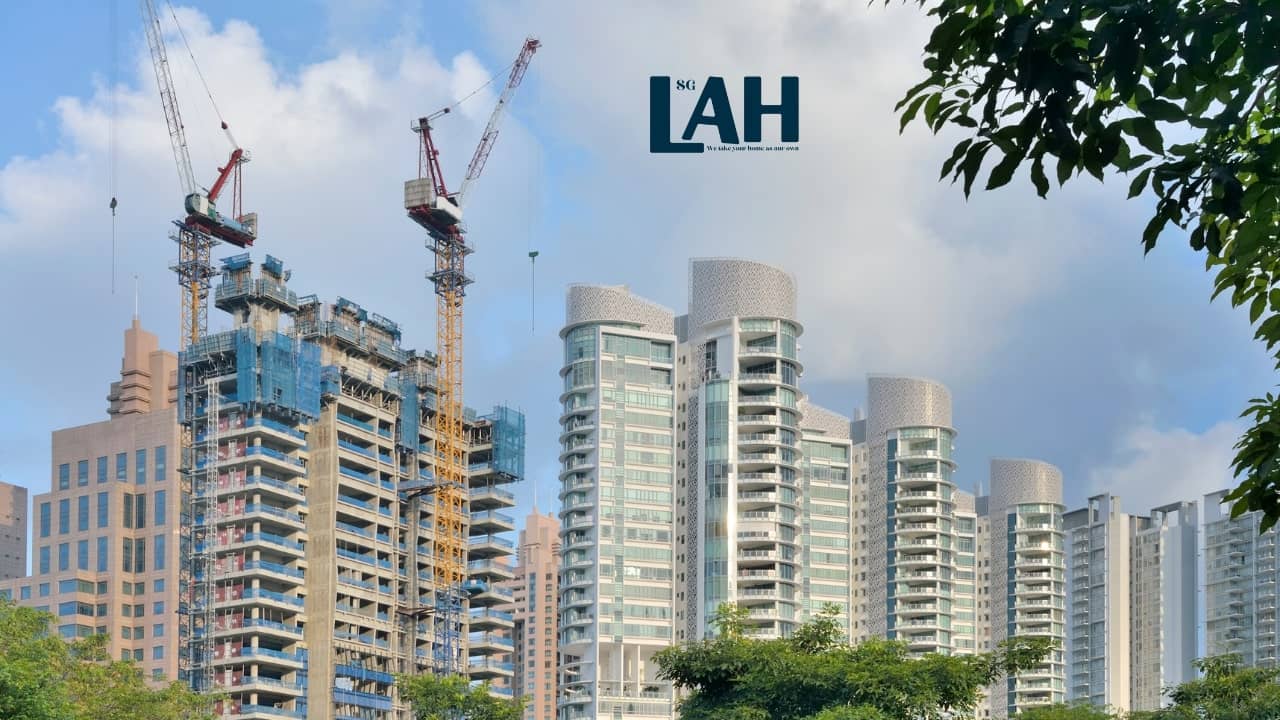 Housing Inventory Correlated with Property Prices
Bring back the basic principles of Economics – housing demand and housing supply are inversely proportional to each other.
During the Asian Financial Crisis of 1998, there was weak home buying demand and a high level of unsold homes, hence causing a downward pressure on property prices. The opposite is true – when the home buying demand is strong couple with a low number of unsold, there will be an upward pressure on property prices, which is happening currently. From Q2 2020 to Q3 2022, as developers' supply of unsold units fell from 20,919 to 5,320 units – the private residential property price index rose 23.1%.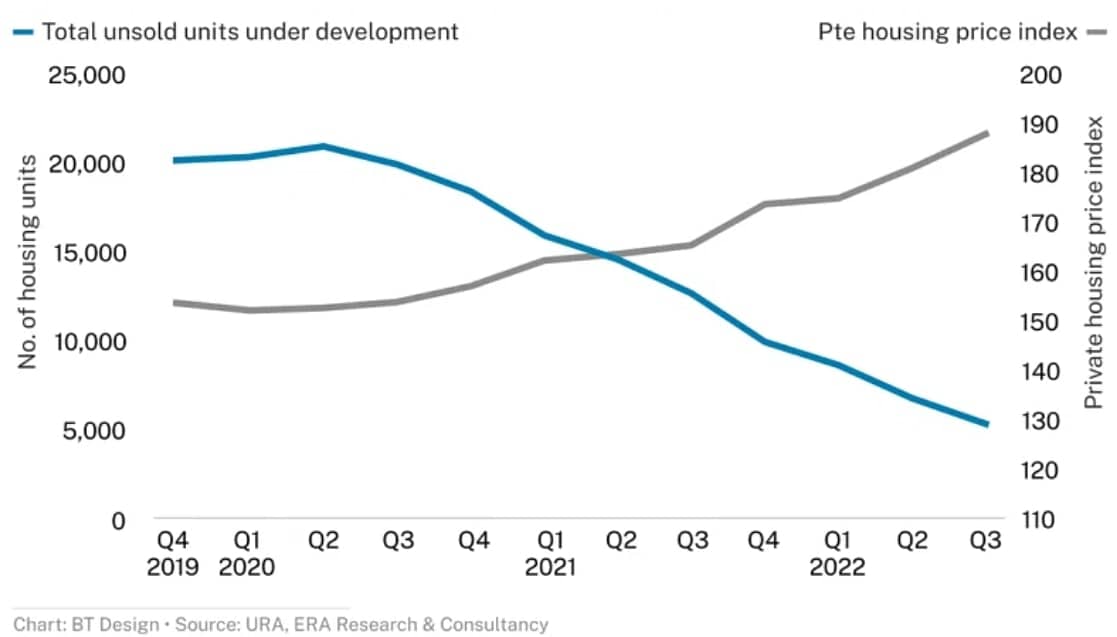 Increase in Home Buyer's Confidence Post-Pandemic
As Singapore recovers from COVID by embarking on mass vaccination, home buyer's confidence was also boosted. This resulted in robust take-up ratio in the primary housing market (i.e. the number of new housing units sold to the number of units launched for sale each quarter). The take-up ratio of the residential new launces exceeded 100%. This essentially indicates the number of units sold by developers exceeded the number of units launched from Q2 2021 to Q3 2022. Thus, resulting in a decline in the number of unsold housing units.
In the aforementioned timeline of 18 months, the quarterly take-up ratio of private housing ranged from 123 to 298%. Developers launched 10,804 private housing units and sold 15,943 units, resulting in a take-up ratio of 147.6%.


Unabating & Unrelenting Rise in Rental Prices
The median rent has come up tops in Singapore's Central Core Region (CCR) – with District 9 topping the chart, followed by District 1 and then District 10. A 3-bedder condo unit in District 9 fetches a high median price tag of $15k/month in November 2022.
As expected, many landlords have been riding on this hot unabating landlord's market by pushing up rental prices to beat the mortgage payments due to rising interest rates and uncertain economic conditions in 2023.
Rents in the Outside Central Region (OCR) and the Rest of Central Region (RCR) aren't spared either – with the latter reporting increase in rent by almost 50% in a year. Similar trend is also reported for the OCR region – with rents rising by 29% from Nov 2021 to Nov 2022.
This rise in rental prices especially in the prime areas is mostly attributed to an influx of high net-worth foreigners relocating to this island city state – with many of them looking for larger floor plans amid limited stock. It's also been reported by Alan Cheong (Executive Director of Research & Consultancy at Savills Singapore) that it would take another 18 months before the rental market starts to cool off. This also when the backlog caused by the 2020-2021 pandemic will be cleared, however, this will be notably short-lived and temporary.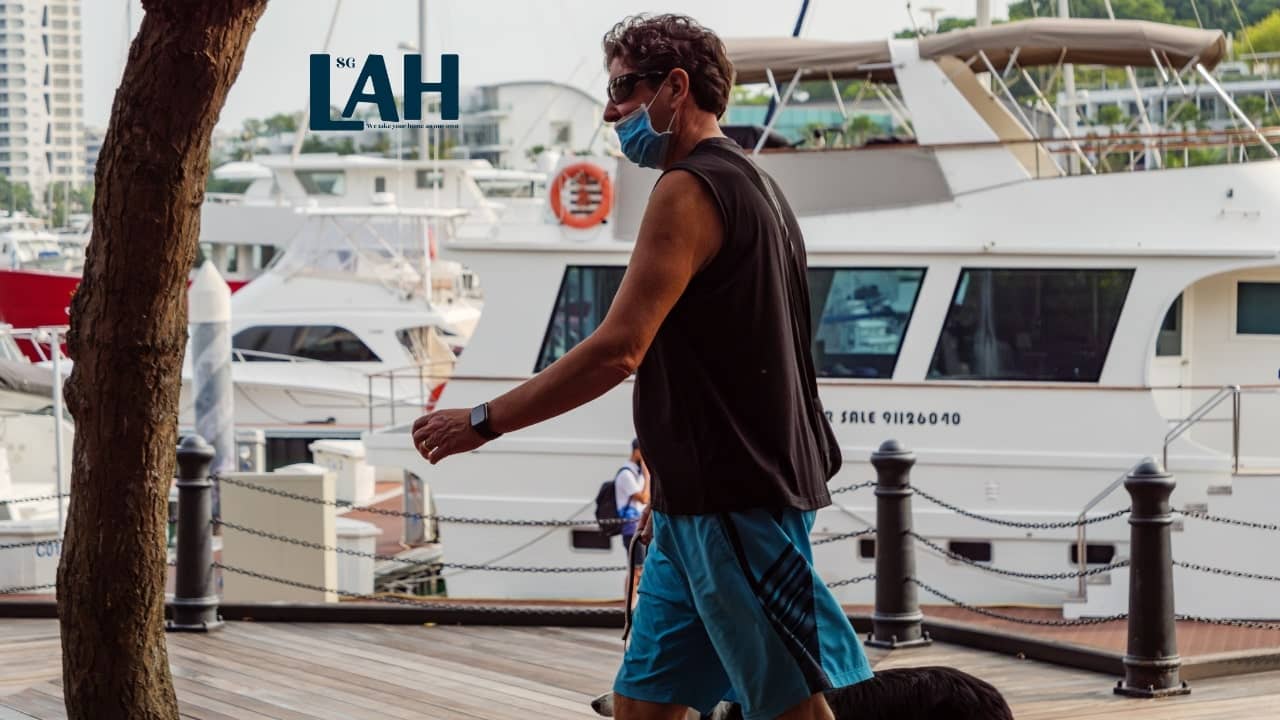 High Interest Rates Hardly Made An Impact
It has also been indicated that home buyers' sentiments have hardly changed albeit with the rising interest rates. There's still immense confidence in the Singapore Property sector, where the impact of higher interest rates is more psychological and perceived rather than actual reality. Buyer affordability isn't significantly impacted, especially after a decade of low interest rates and high liquidity. Rather, this has resulted in wages and savings rising significantly.
Implications of Property Market in 2023
Even after 2 rounds of property market cooling measures, it hardly made a dent in the prices of residential property. In the face of strong home buying demands and low inventory of unsold homes, it's expected that developers will be unlikely to lower their launch prices.
Furthermore, construction costs have risen significantly since the pandemic coupled with higher interest rates – this has led to higher land acquisition and property development financing costs for developers. Many developers are also reluctant to replenish their shrinking inventory or acquire residential development land due to uncertainties in the global economic outlook.
Hate to break this to you – private property prices will most definitely remain high for 2023 with the ongoing situation of low unsold inventory and developers having low incentive of lowering the prices of residential new launches.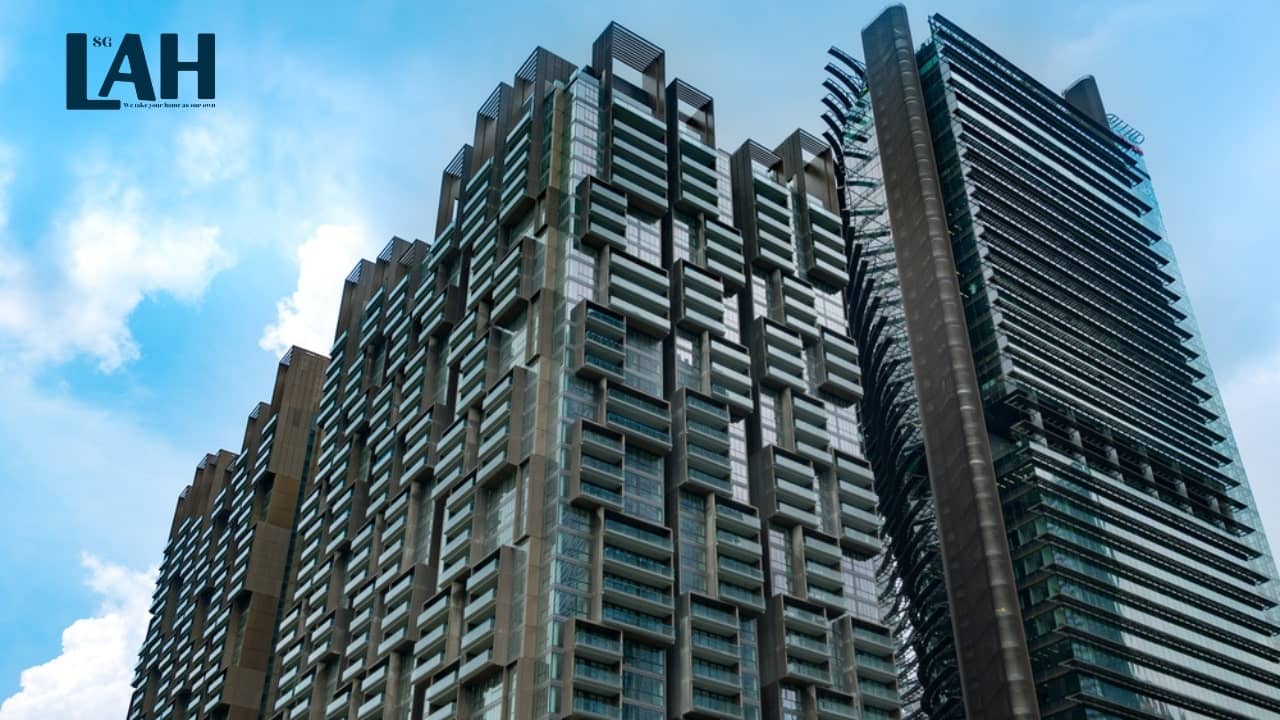 Despite the economic headwinds and uncertainties, Singapore Property market has demonstrated its resilience time and again. Private housing prices and rents remain high with little or no signs of slowing down. Investing in the Singapore Property is one safe and stable way to "stay invested" due to higher rents allowing for higher ROI and higher potential capital growth. With the limited stock of new launches and unsold units, it might be a good time to enter the property market now against all odds as high buying demand will inevitably drive up future property prices.
Feel free to drop us a message in regards to the Singapore Property Market in 2023, contact us at Live A Home . You can follow us for the latest property news and updates, as well as property reviews in Singapore's real estate scene.