Navigating Singapore's Property Market in 2023
As we enter 2023, families in Singapore are facing a challenging property market. The private resale volume has declined significantly, and resale prices of private condominiums dropped for the first time in 28 months in January 2023. This has left many families wondering how to navigate the market and plan for their property asset progression and legacy.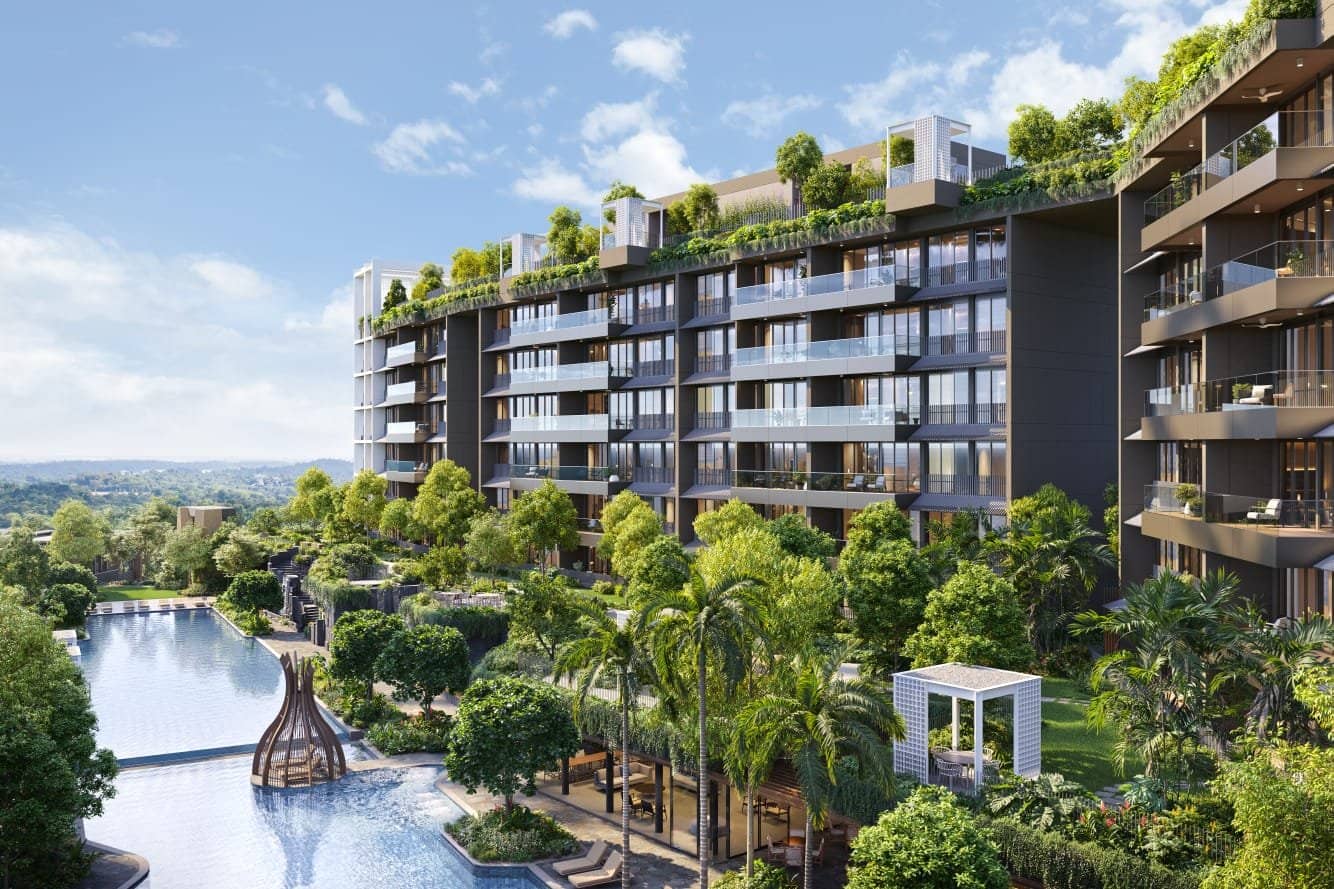 Strategies for Families
Here are some key strategies that families can consider to make the most of the current property market:
Keep an eye on the resale HDB market: With the recent Singapore Budget move to increase housing grants for first-time buyers for HDB, the demand for resale HDB may be pumped up. This could propel second-time homebuyers to look at resale condos instead! Families can consider this option and look for suitable HDB units to upgrade their living space.

Consider rental income: With the price gap between sellers and buyers remaining wide, sellers may face some price pressures when more homes are completed in the coming months. Some homeowners may also be inclined to keep their units for rental income, as rents remain firm. Families can consider this option to supplement their income and build a long-term asset.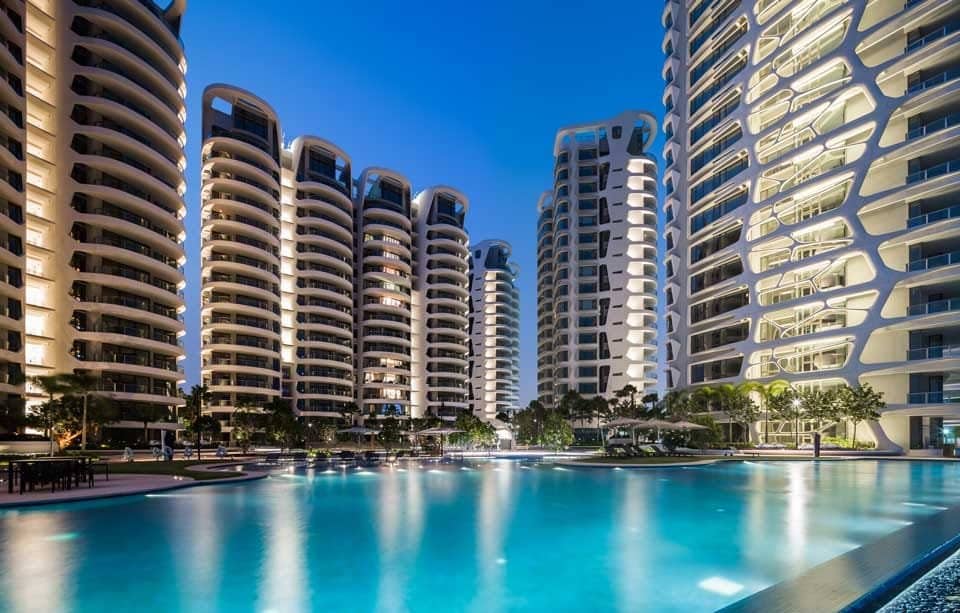 Look for good deals: While the overall private resale volume declined by an average of 32% in 2022, families can still find good deals in the market. With condo resale volumes falling for four months, sellers may be more willing to negotiate prices. Families can take advantage of this and look for suitable properties at a lower price.

Keep an eye on market trends: It's important for families to stay updated on the latest market trends and developments. For example, with the loosening of restrictions for foreigners entering Singapore and the strength of the Singapore dollar against foreign currencies, higher resale activity could be seen in the private resale market in the coming months. Families can use this information to make informed decisions about their property investments.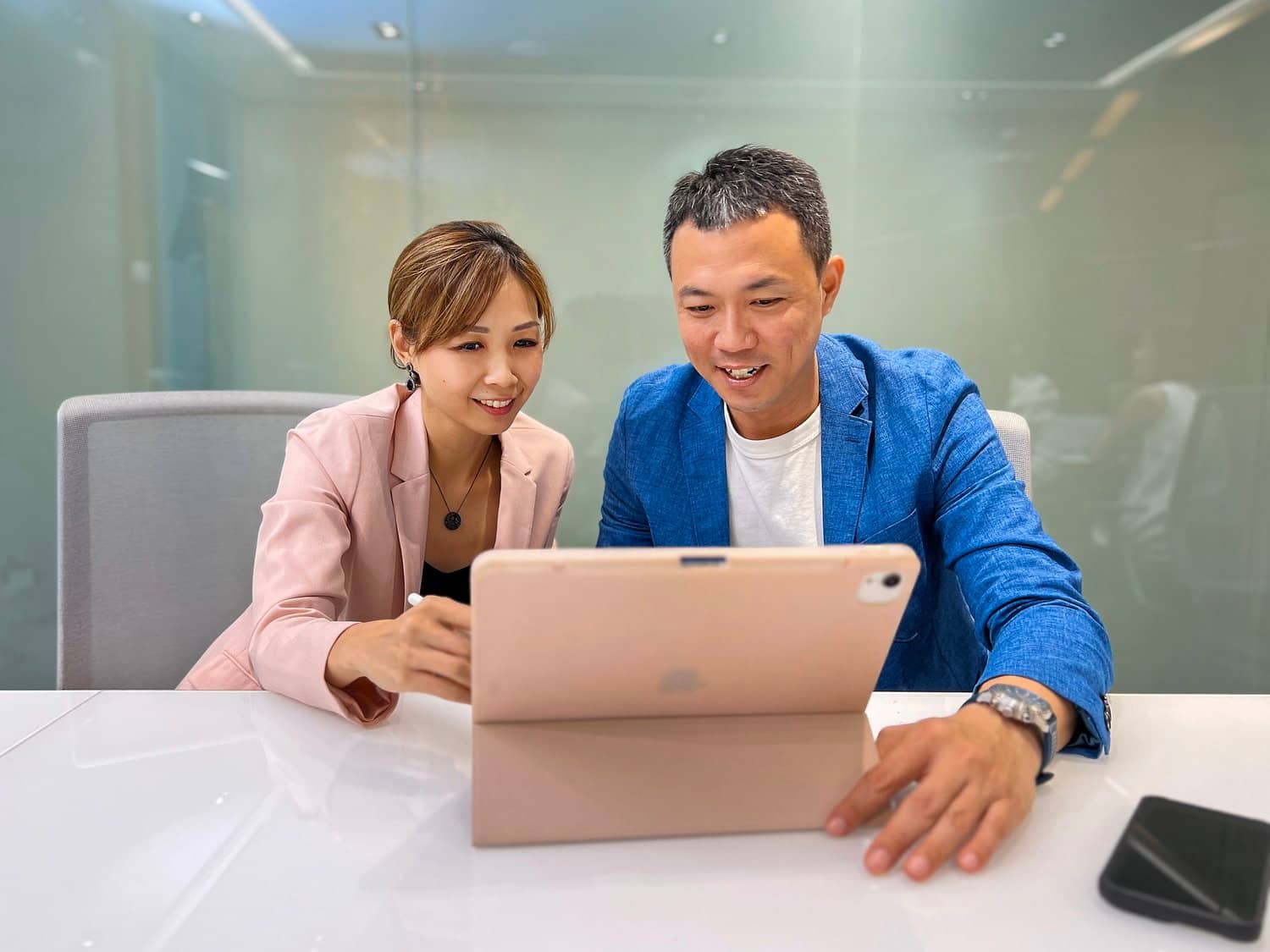 Plan for legacy: Legacy planning is an important consideration for families when it comes to property asset progression. Families should consider the long-term value of their properties and how they can be passed on to future generations. This may involve setting up a trust or other legal arrangements to ensure that the property is managed and distributed according to their wishes.
Property Asset Progression For Families
In conclusion, families in Singapore can still make the most of the current property market by considering the aforementioned strategies. It's important to stay informed, keep an open mind, and plan for the long-term to build a strong property asset portfolio and legacy.
We want to help you create a lasting legacy for yourself and your loved ones by employing safe property investment strategies. With our help, you can achieve financial security and peace of mind for years to come. Contact us at Live A Home SG today to get started on your journey to success! You can also follow us for the latest property news and updates, including topics related to asset progression & legacy planning for families!