There's no denying it, folks, we Singaporeans are certainly feeling the sizzle. With rising interest rates, soaring GST, and cooling measures being introduced, our financial climate is undeniably heating up. The real estate market and homeowners, in particular, may be left feeling particularly toasty. This is why it's more crucial than ever to stay plugged into the latest updates about interest rate shifts and their potential impact. Plus, working hand-in-hand with finance experts to manage your budget and debt is a prudent move.
But, here's the kicker: amidst these financial swings, having a detailed Risk Assessment Management (RAM) strategy can be your knight in shining armour. Not only does it help you map out your affordability, but the RAM is your guiding compass, leading you to the most optimal path – be it HDB, private property, or new launches – highly tailored to your unique needs.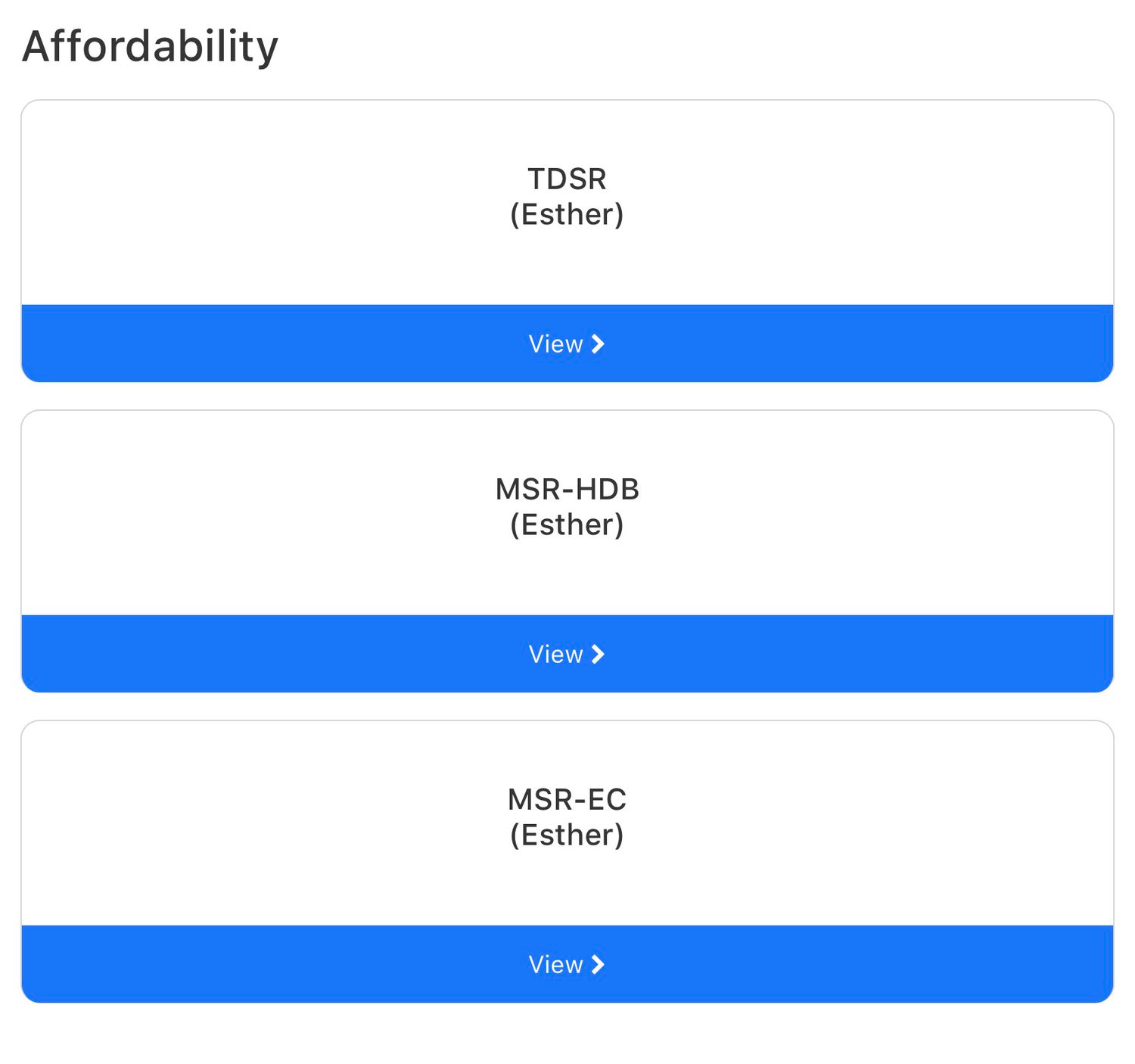 Snippets of The RAM To Break Down The Affordability Of Each Individual By Showcasing The TDSR & MSR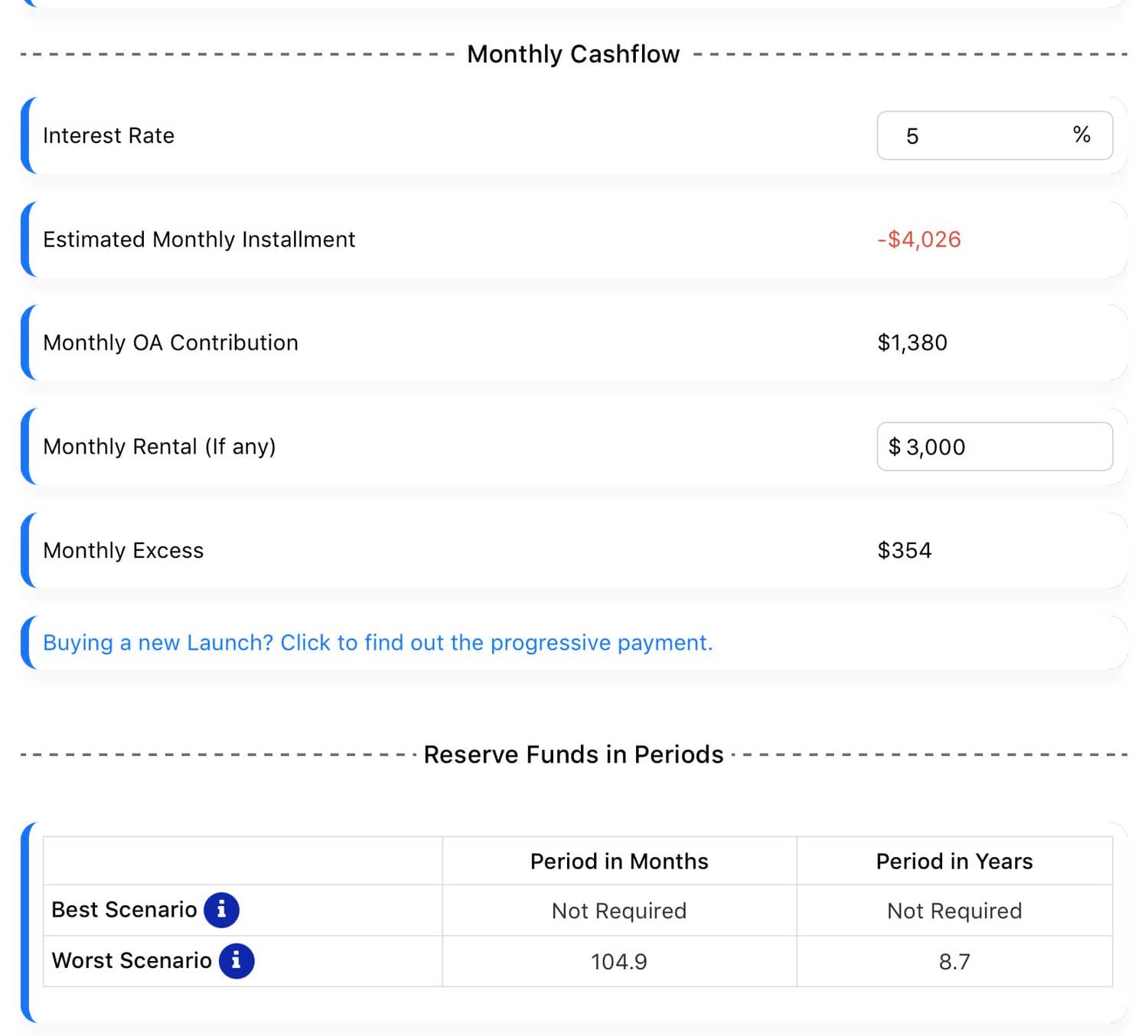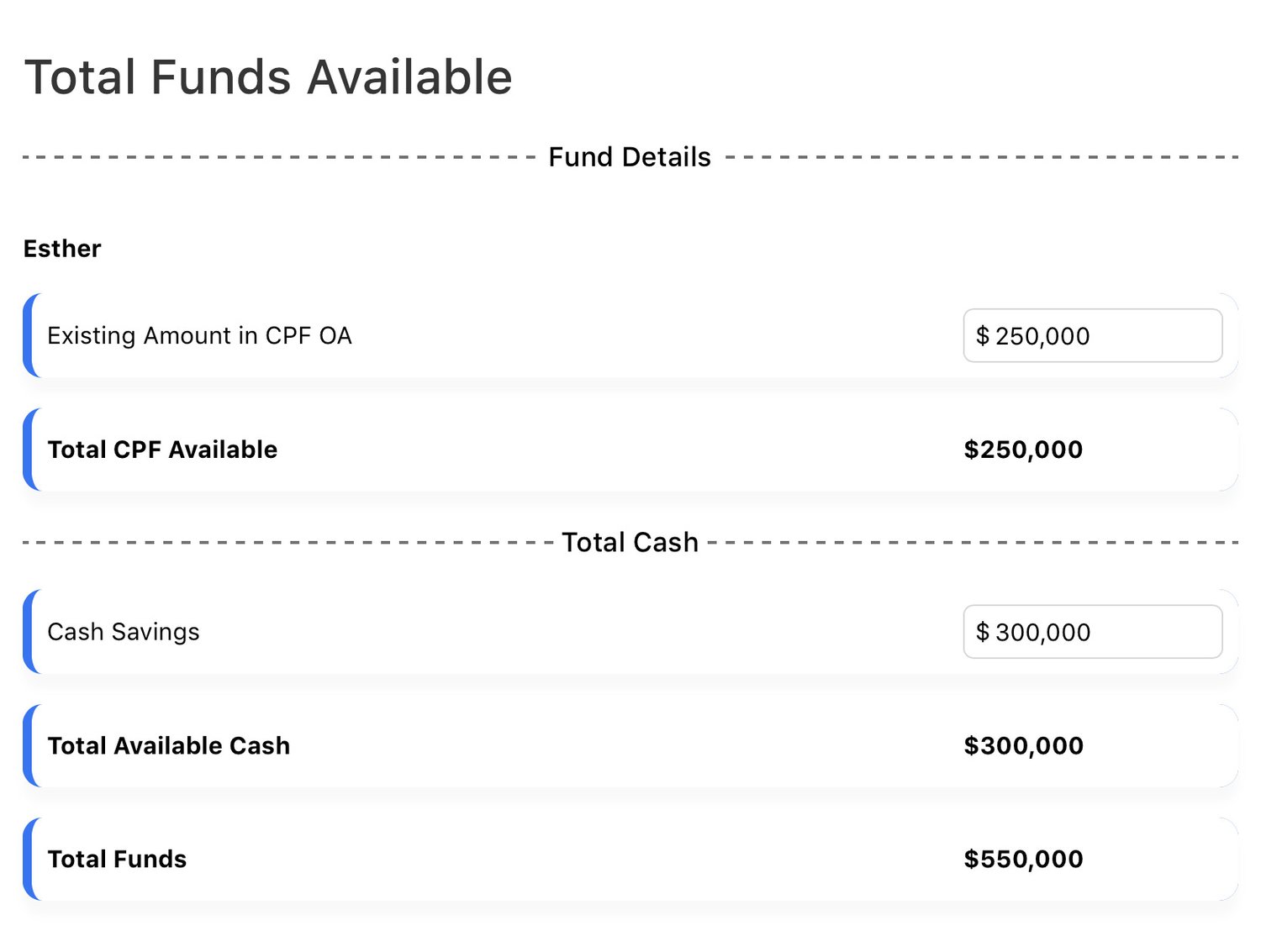 Unlock the Power of Risk Assessment Management (RAM)
Let's deep dive into some of the salient advantages of RAM, and why it's a must-have in your financial toolkit:
MAS Compliant Financial Assessment: RAM allows you to gauge how much you can loan based on Monetary Authority of Singapore's (MAS) rulings for Mortgage Servicing Ratio (MSR) and Total Debt Servicing Ratio (TDSR). You'll be clear about your estimated borrowing power before taking the property plunge.

Consolidated Funding Overview: It helps you take stock of your total funding, and assess if liquidating investments for property is a feasible option for you.

Bird's Eye View of Options: RAM gives you a panoramic snapshot of various property choices, whether it's resale HDB, condo, new launches, and the financial commitments for each type.

Preparedness for Rising Interest Rates: With RAM, you can plan ahead for fluctuating interest rates. You'll be mentally prepped if the rates ascend, ensuring no unpleasant surprises.

Rental Revenue Consideration: RAM takes into account rental revenue, enabling a clear understanding of your monthly mortgage payment and assessing if it's a comfortable setting for you.

Emergency Funding Plan: And the cherry on top, RAM's most powerful benefit is its ability to plan for emergency funding. Perfect for those aspiring to become entrepreneurs or those seeking a safety net should they lose their job. This offers a sense of security, knowing you don't exhaust all your resources into a single property, while still capitalising on the market. It's all about finding that sweet spot – acquiring a good property while maintaining a safety net.
So there you have it! The financial landscape may be evolving, but with Risk Assessment Management, you can not only weather the storm but also find opportunities amidst the challenges. Let's embrace RAM and stride confidently into the future of property ownership.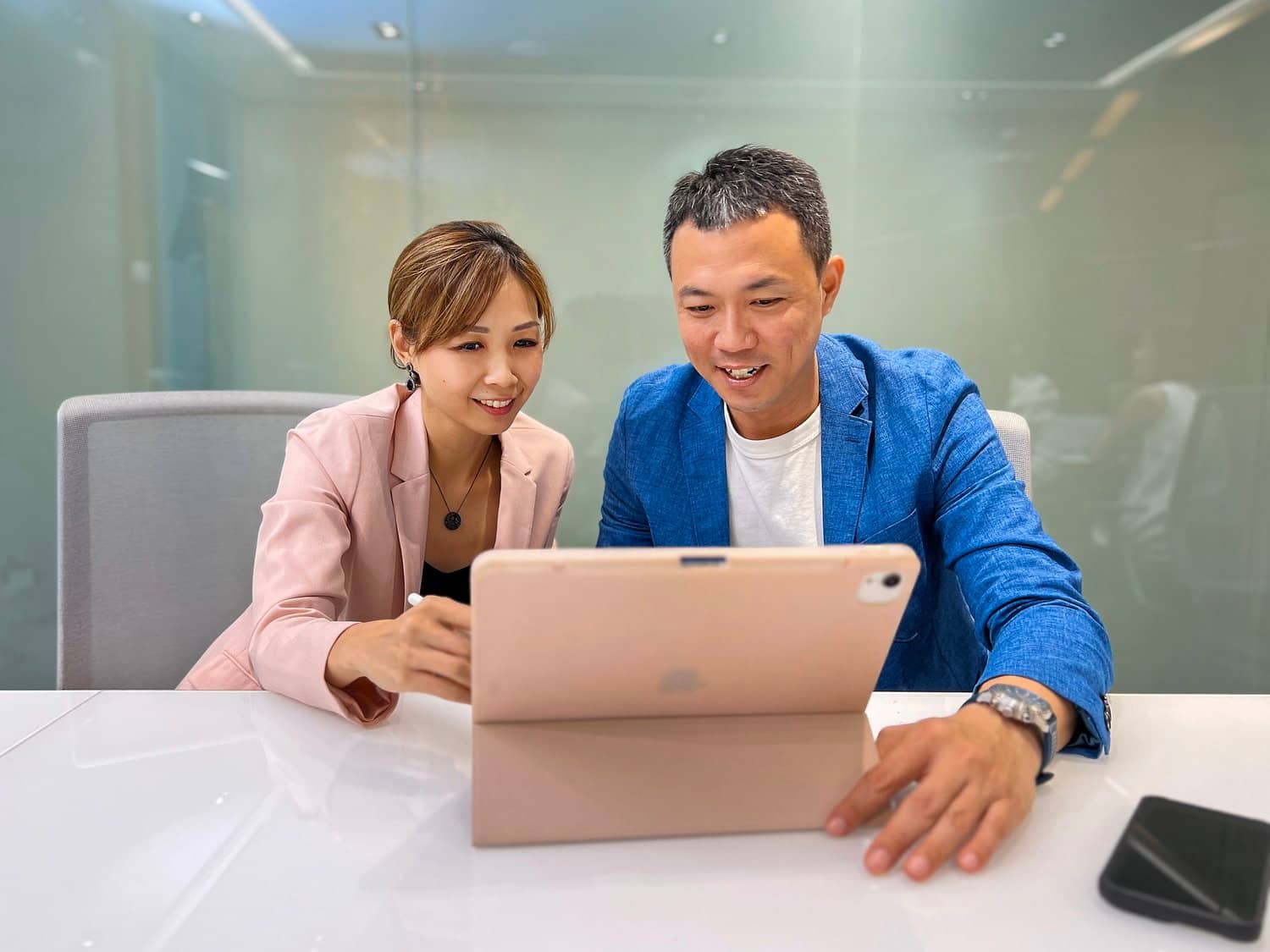 Am I Ready to Buy Or Invest in Property Right Now?
There's no time like the present. The property market isn't waiting, and neither should you. Now is the time to equip yourself with a tool that gives you the edge, a tool that helps you navigate through this maze of financial decisions with clarity and confidence.
So, why wait for the storm to hit when you can plan ahead? It's a small step that can make a world of difference.
These decisions are never easy, and what works for others may not be the best choice for you. So, At Live A Home SG, we can incoporate the Risk Assessment Management (RAM) tool to customize your safe asset progression strategy as according to your unique circumstances.
We're not just here to give advice; we're here to be your confidant, your guide, and your ally. Through our logical, safe, and analytical approach, combined with our wealth of practical experience, we aim to bring clarity and peace of mind to your situation. We're here to hold your hand every step of the way.
How can we assist you?
By offering you Heart-Centered, Strategic, and Safe Asset Progression Property Advice tailored to your needs.

By devising a clear, objective, and safe roadmap for your property journey that truly aligns with your goals.
Don't let the uncertainty and lack of clarity overwhelm you. Let's navigate this together. Get in touch with us today and take the first step towards building your family's future!