Singapore Introduces Higher Marginal Buyer's Stamp Duty
On Wednesday (Feb 15th), Singapore introduced a higher marginal Buyer's Stamp Duty (BSD) for higher-value residential and non-residential properties. This change is expected to generate an additional S$500 million in revenue per year. But what does this mean for the property market? In this writeup, we will look at how the BSD hike might affect property demand, en bloc deals, and big-ticket billion-dollar investment opportunities.
Impact on Property Demand
Property market watchers say that the BSD hike won't put much of a dent in property demand. Singapore's economy continues to be strong and there are many potential buyers with good financial standing who would not be affected by the BSD increase. That said, it could impact those who are already struggling financially and may have difficulty affording the higher stamp duty fees. As such, some prospective buyers may decide that now isn't the right time to buy a property due to economic uncertainty or other reasons.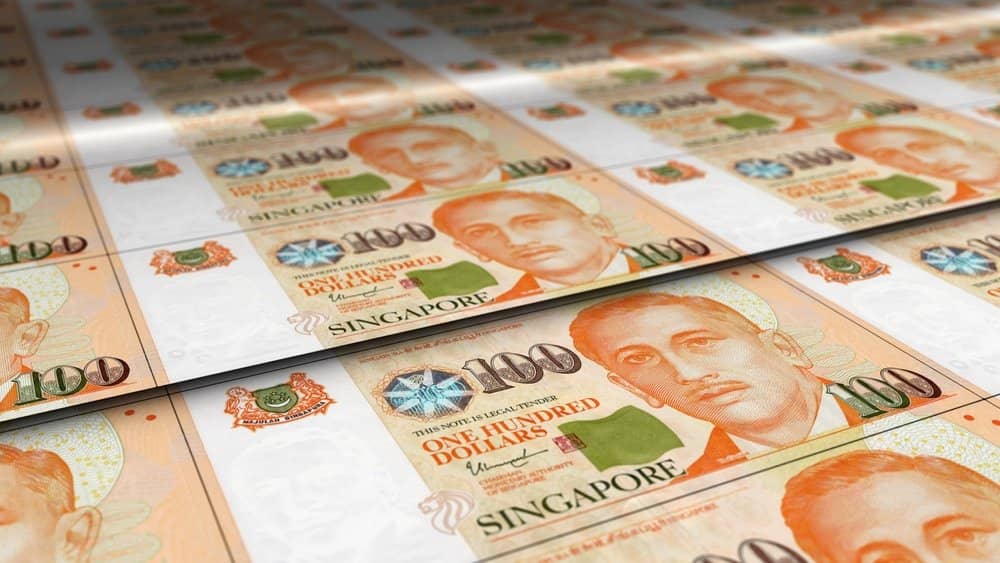 Impact on En Bloc Deals
The higher BSD could have a bigger impact on en bloc deals, where expectations between buyers and sellers can be wide apart even without any additional taxes or fees involved. With the new BSD hike, these expectations may become even further apart as buyers try to account for the added cost of purchasing a property. This could lead to fewer en bloc deals being made in 2021 if both parties cannot reach an agreement that works out for everyone involved.
Impact on Big Ticket Million Dollar Deals
The increased BSD could also make big ticket million dollar investments less attractive since they will be subject to even higher fees than before. This could lead to investors being more cautious when considering such deals and deciding whether or not they are worth making at this time with all of the additional costs involved. It remains to be seen how much of an impact this will have on these types of investments moving forward.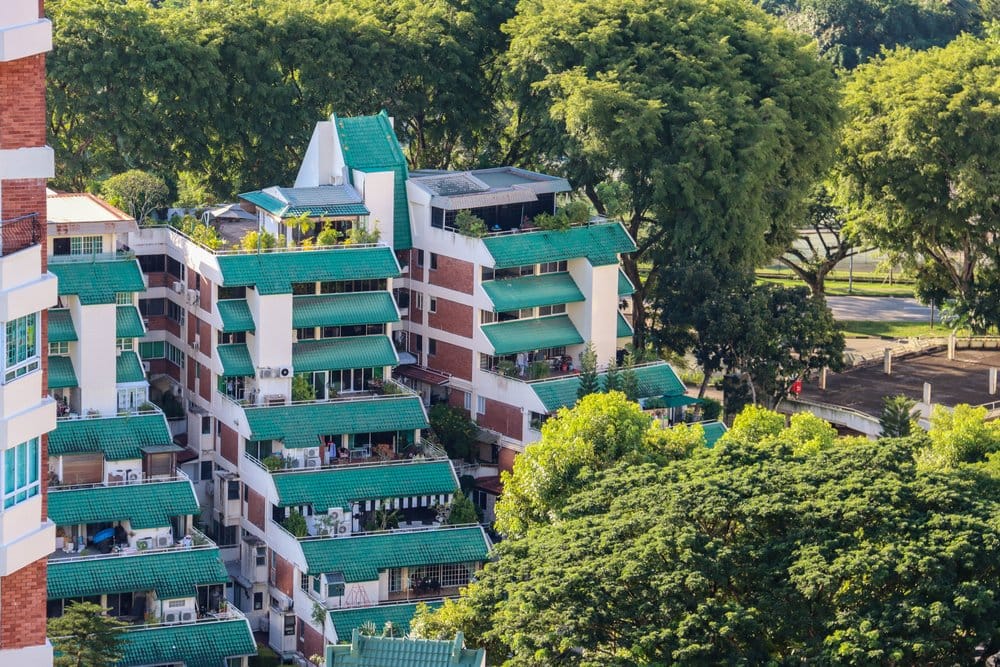 How Can Families Prepare?
For families looking at asset progression, now may be a good time to start planning ahead by understanding the current regulations and preparing for any potential tax changes that could occur in the future. You should also consider talking to a financial advisor who can help you create a plan for long-term wealth management and asset growth. Additionally, if you are considering investing in property, research different investment strategies and understand which ones will benefit you most given your financial goals and objectives.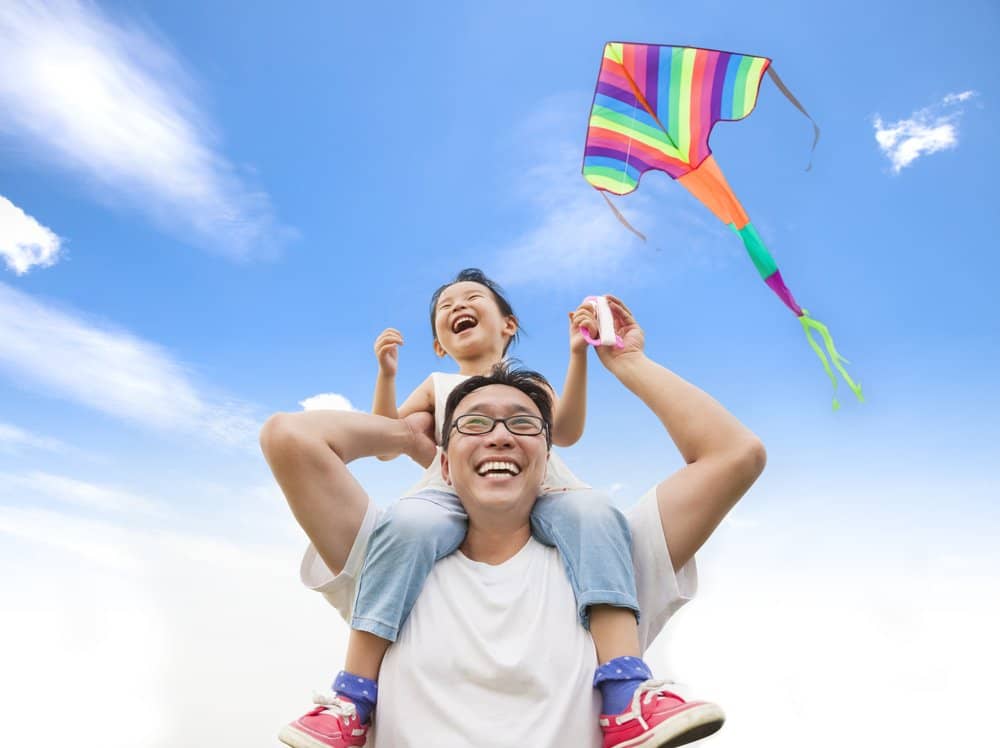 The Main Takeaway
As an advisor that helps families in asset progression, I believe that for medium-class individuals looking to create wealth through real estate, the recent government revisions bring both opportunity and challenge. A higher stamp duty of 5% may make some investors think twice in a downwards market – however savvy buyers won't be deterred by this amount compared to potential losses from decreasing property prices. Additionally, greater liquidity among Chinese nationals could lead to increased sales of more premium properties for those that can afford them. HDB sales are likely not affected heavily by this change though – so all is not lost! Investing in property can be a smart financial decision, but it's important to plan ahead and make sure you have the means to support your purchase – especially as loanability is affected by changes like recent interest rate increases from 3.5% up to 4.5%. Making sound choices today helps set yourself up for success tomorrow – so equip yourself with all the info needed before taking that leap of faith! The government has likely implemented these revisions to cover back the funding exhausted during the COVID-19 period. There are several developments, such as the Greater Southern Waterfront and Jurong Innovation, which require funding as well.
Despite market challenges like inflation and increased costs of living, financial planning is key. We may see an upswing in investments in the insurance sector as property prices adjust. Although this presents some uncertainty and difficulty, our people have consistently proved their resilience – all past trends show that these dips are short-lived, with each cycle showing a quicker recovery than before! Over time cooling measures have had less of an effect with each minor dip becoming more brief in duration – all signs point towards this trend continuing through until at least next year.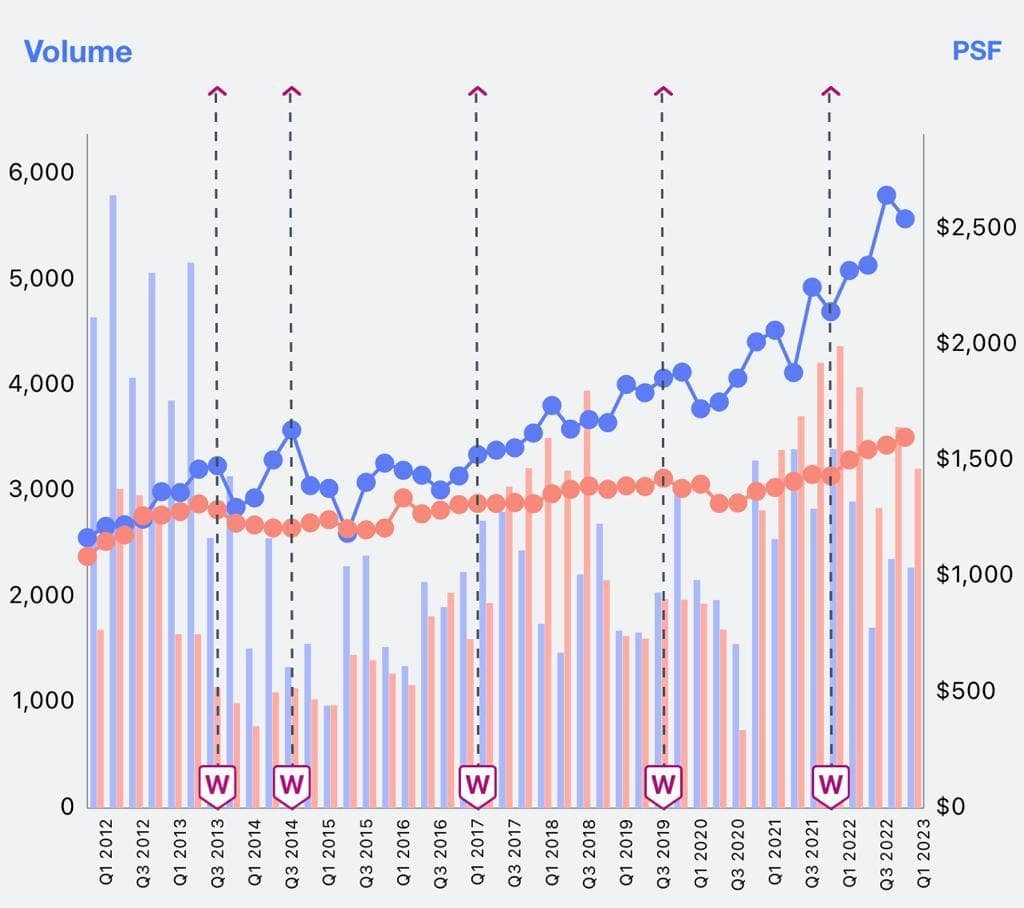 In conclusion, the property market trends only keep going up. I'm optimistic our community will continue to demonstrate strength over the next year or so until we find stability again. Contact me at Live A Home SG. You can also follow us for the latest property news and updates, including topics related to Legacy Planning for Families!