Defying all odds, the property landscape in Singapore is growing strength to strength despite vulnerabilities in various sectors and impending interest rate hikes. Hence, this has caused the Singapore government to tap the brakes by imposing property tax rate hikes, as announced during Budget 2022. Just last year alone, private residential property prices rose by 10.6% while transaction volumes rose to over 33,000 units, the second-highest year on record after 2012.
With policy changes such as the cooling measures and property tax hikes beget the question: Where is the Singapore property market headed to, and what are some factors to consider if you're property hunting in 2022?
If you ever have experienced the troughs and valleys of most property cycles, history has demonstrated that property cooling measures tend to be followed by a couple of quarters of price dips, before growth resumes. This provides a good window for house hunting. Some property consultants advise that, if history repeats itself, the first half of 2022 may well be the best time to invest in a dream home, before prices start to recover with more vigour.

Overall Property Market On Sound Footing
The Singapore property market is fundamentally healthy and remains on sound footing. The formation of new households, organically or the influx due to borders opening will fuel genuine demand for living spaces. The pandemic and the rise of hybrid working have accentuated the premium on individual living spaces.
Financing conditions will remain largely affordable in the current landscape. The majority of buyers are first-time buyers who aren't subjected to the more hefty additional buyer stamp duty (ABSD) rates and can still avail themselves of mortgages with up to 75% loan-to-value (LTV) limit with fairly low interest rates. The higher property tax rates aren't prohibitive in our view too and don't impact the market significantly.
The stance of the national housing policy isn't just to ensure affordability, the inclusivity agenda also shines through with the numerous living options encapsulated in the government's Master Plan and more recently, the introduction of the Prime Location Public Housing model to mitigate social stratification. As a matter of fact, the recent earmarking of 3 nostalgic school campuses in Balestier and Queenstown for housing indicates the drive to meet the unbating growth in housing needs. Other clear themes include enhancing the transport network to facilitate decentralisation while transforming the downtown to a 24/7 work-live-play destination.
Buying a home for Own Stay
Buying a home for own stay, especially one's marital home, can be a complex and emotional process. The age-old adage applies: location, location, location. Consider your needs and preferences. Is a central address critical for proximity to town or would a less central location surrounded by amenities and green spaces be preferred?
Depending on the family structure and one's stage of life, proximity to education institutions, employment clusters, or parents' residences could also trump other considerations such as price points. If views do matter such as seafront or riverfront views, then clearly this would niche down to certain locations only.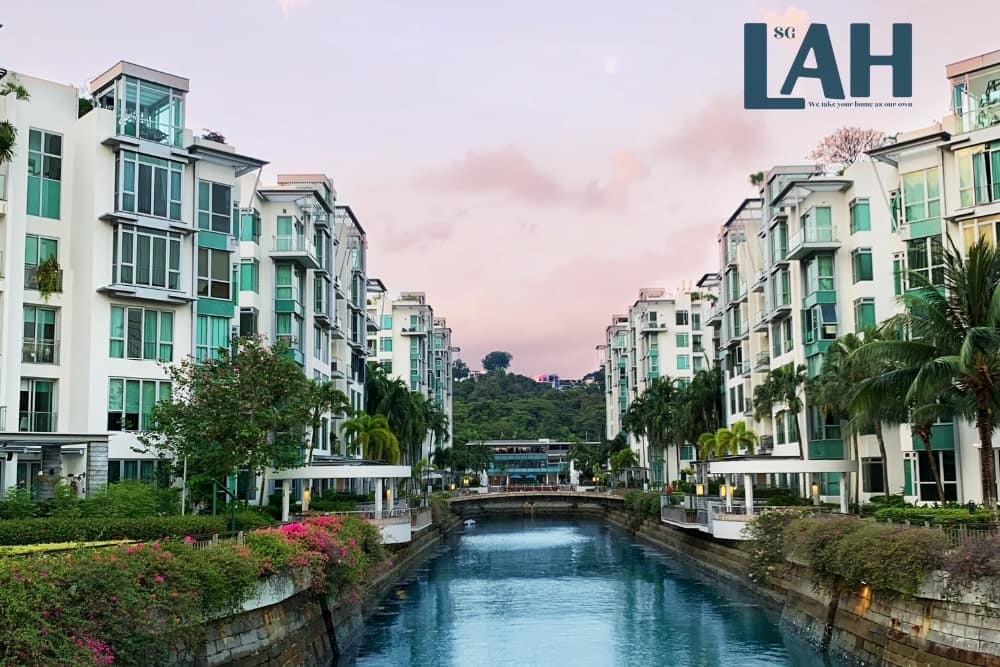 Besides the location, the design and features of the project should also weigh in as a decision factor. The theme and design of the project are subjective to one's preferences While some may favor having more facilities, this could spell higher maintenance costs. Alternatively, the size of facilities may have to be scaled down if this may not justify your lifestyle needs.
Between 2 competing projects in close proximity to each other, it is quite common for buyers to gravitate towards the one with lower pricing. However, as the purchased unit is for long-term occupation – other intrinsic factors should also be taken into account beyond, for example, savings of S$50,000.
There's no one size fits all model answer. For instance, one may place a premium on abundant greenery within a development, or favor a mixed-use project that complements one's desired lifestyle. As work-from-home becomes a norm, features like balconies, great views or green spaces are increasingly coveted. Needless to say, the track record of the developer is an important metric too.
The million dollar question has always been if one should opt for a new unit from the developer or one in the secondary market, it largely boils down to the family's space needs. For any given budget, older developments offer more bang for the buck in terms of living space. Nonetheless, newer projects are generally able to achieve excellent space efficiency and incorporate modern designs and facilities.
A practical consideration, especially in light of the spate of pandemic-related construction delays, is physical availability of the home. Homebuyers with little or no pressing need for immediate availability can also avail themselves of projects under construction while those in need of urgent shelter are restricted to only the secondary resale market. Unsold completed inventories of developers are quite limited in this climate though.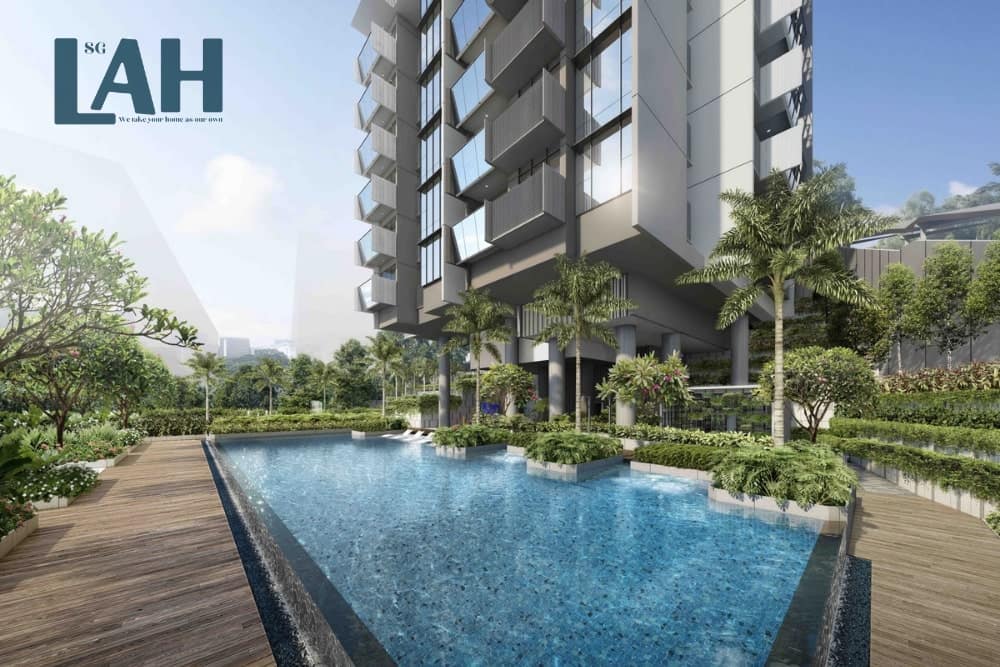 Exit Strategy
Let's save the best for last. One of the most important consideration for homebuyers is the exit strategy. This is often overlooked, especially for young families purchasing their marital homes. So many times, homebuyers envisage that it would be a happy-ever-after home amid the swelling of emotions. Reality is not quite the same though.
Homebuyers should be cognisant of their family-planning needs and retirement/legacy considerations down the years. Ideally, there should be a mental milestone that the new home would be occupied for a certain duration before the next considered move to upgrade or downgrade the residence.
Practicing Financial Prudence
It is always apt to advocate financial prudence in an environment where a global pandemic is still raging and where technological disruptions continue to upend jobs and threaten wage security. While some might eschew taking a hefty loan by making a large downpayment with their existing savings, it is nonetheless more prudent to ensure a sufficient buffer of liquidable assets to cover the mortgage and living expenses during rainy days.
It is widely noted that interest rates will rise significantly in the coming months to curb global inflation. Whether one should opt for fixed or floating rate packages, it really depends largely on the strength of one's conviction on rates, the risk appetite, and the economic resilience. For having a greater peace of mind, one should take a mortgage that you can comfortably service. This is not by overstretching your cash reserves on the downpayment but by setting firm budgets for your home purchase.
A Good Time For Property Hunting
As mentioned above, as history has shown post cooling measures, it's no surprise that we remained sanguine about the local property market given its healthy fundamentals. The slower pace of home price inflation in the months ahead offers owner occupiers a good window to hunt for their ideal property before prices pick up more ferociously.
Looking at the recent land purchases and redevelopment activity, homebuyers will be spoilt for choice this year given the plethora of upcoming project launches which include downtown and city-fringe options as well as living in mature housing estates and integrated mixed-use developments.
No doubt that with an impending rising interest rate environment, we're not sounding like a broken record nudging you to buy a property within your means, leaving adequate financial cushion to cater for higher monthly mortgage instalments.
For a free thorough review of your finances for your family-planning needs and retirement/legacy considerations, contact us at Live A Home . You can follow us for the latest property news and updates, as well as property reviews in Singapore's real estate scene.