Let's talk about Hong Kong – even before COVID pandemic in 2019, the exodus of Hong Kong residents and expats alike have been trickling out of the former British colony. With having to contend with on-going street protests and the implementation of the controversial extradition bill, needless to say, this can be felt here at home with an increase of relocation enquiries from Hong Kong.
Fast forward to now, there has been a net 71,000 folks have left Hong Kong in Feb 2022, the largest exodus since the pandemic started. Certainly, the COVID restrictions (in the pursuit of zero COVID policy) and lengthy school shutdowns have exacerbated this.
With that said, if you're a landlord in Singapore looking to rent out your home to expats, are you in a good position right now? With the borders fully open in Singapore sans COVID testing, will prices be inherently be pushed up?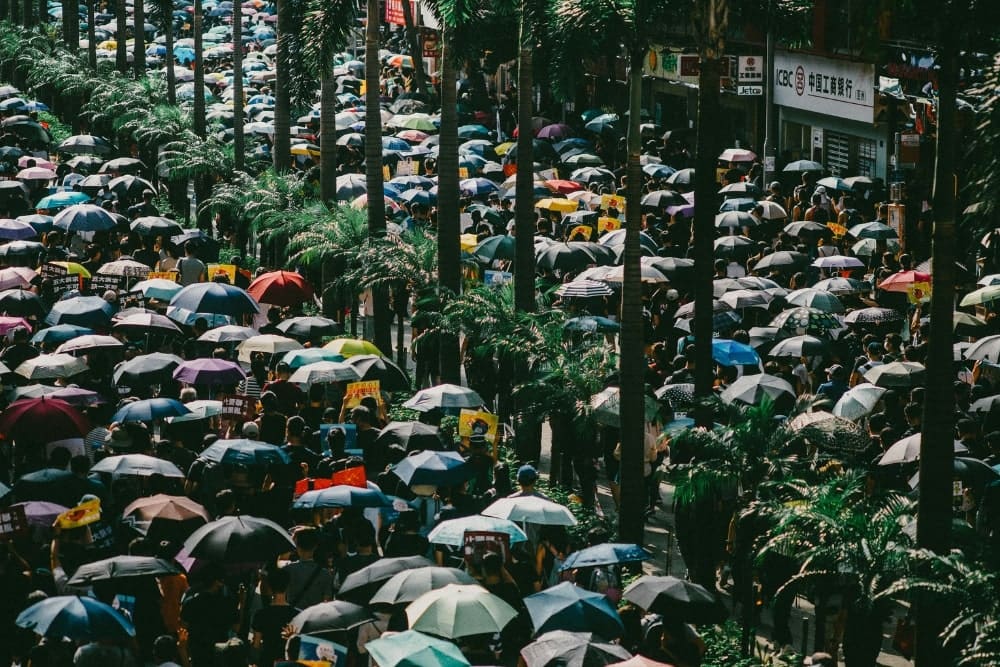 Increase in interest might not correlate to actual relocations
Albeit the increase in enquiries from folks in Hong Kong looking to buy or rent with the goal of moving to Singapore in the near future, it does not necessarily mean that the resident's plan to migrate to Singapore would succeed or have materialized. Historically, Singapore isn't the first choice for Hong Kongers seeking migration (unlike the UK and Canada), however, there has been a shift for Hong Kong residents to move to Singapore temporarily to avoid the stringent COVID restrictions. It's very much possible that many of them have adopted the "rent first settle down later" approach, which is evident in the recent unabating rental market.
There hasn't been a significant increase in buyers from Hong Kong in the past few months, nevertheless, there could be purchases and caveats logged under "China" or "foreign (unspecified)". Furthermore, it might not be so straightforward for most to secure a loan in Singapore, unless they sell off their Hong Kong property first in order to finance their purchase here. Size is always a top and foremost consideration – most definitely want a floor plan much larger than their Hong Kong home.

Challenges in securing visas and employment passes
A Bloomberg report in April shared another reason why foreigners intending to move from Hong Kong to Singapore had to do a U-turn (or look elsewhere).
While it seems that Singapore should be the obvious choice for Asia's top finance hub besides Hong Kong, strict visa requirements and hiring restrictions have hampered the influx of bankers intending to move here. As Singapore continues to push for its 'hire local' policy, it will also be making it progressively stricter for foreign talent when it comes to having their visas or employment passes approved.
Upon moving to Singapore, most would need to have a job offer in place first in order for an Employment Pass, S-Pass or Work Permit to be issued. With many Hong Kongers looking to relocate, the utmost priority is to secure and the likelihood to clinch Permanent Residency here. It's not surprising that most will likely to wait until they get their Singapore PR status before buying a property in Singapore.
It's highly possible that many Hong Kong residents while inquiring about or renting in Singapore, are actually waiting for the right time or circumstances to be cast in stone before making these life-changing decisions.
Rise in stamp duty due to the latest ABSD measures
The latest Additional Buyer's Stamp Duty (ABSD) meant that foreigners pay 30% Additional Buyers' Stamp Duty (ABSD) for any property purchase (including their first). Singaporeans and PRs pay 0% and 5% ABSD respectively for their first Singapore-based property.
The 10% jump in December 2021 when the cooling measures were announced and enacted was twice as high as the previous rounds of cooling measures. As local Singaporeans, it can be tough to relate and thus underestimate the impact of the December 2021 cooling measures. Hence, it's expected for a slowdown, and no more undermining the effects of the increased ABSD for foreigners.
Buying for luxury and own stay rather than for investing
With the profound increase in ABSD rates for foreigners, the foreign buyer would be put off by the stamp duty if they're buying for the sake of investing. The surge in ABSD would eat into the potential gains and yields – the financial numbers wouldn't work.
Nevertheless, this doesn't indicate a crash in the demand amongst foreign buyers. There's a current shift for foreigners to be buying their dream luxurious properties for their own stay – a place to live and enjoy. For this group of buyers, the rental yields, gains and cash-on-cash returns wouldn't create a dent in their quest to purchase a property for indulgence rather than for investment. After all, Singapore has always been favored for her political stability, sound governance, safety, strong infrastructure, and ease of doing business, etc.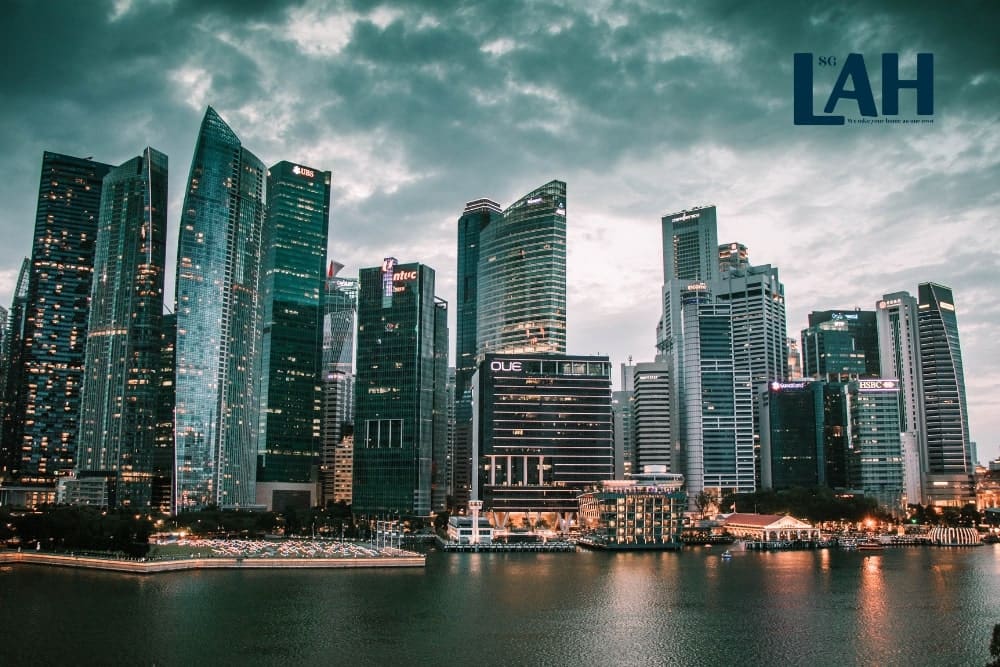 If you're looking to rent out your home or require any relocation help, contact us at Live A Home . You can follow us for the latest property news and updates, as well as property reviews in Singapore's real estate scene.