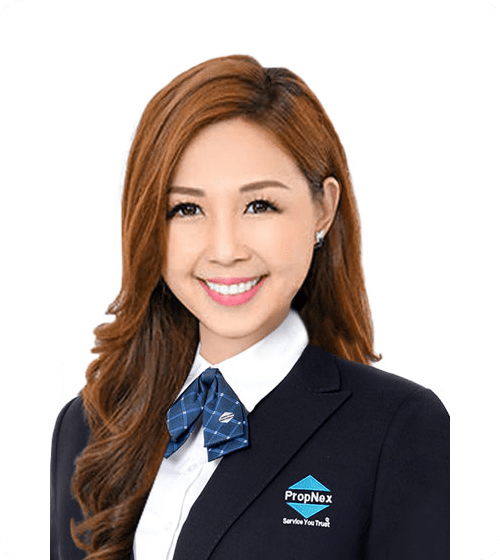 Phone:
+65 9272 0197
Email:
kellylin@liveahomesg.com
Address:
480 Lorong 6 Toa Payoh #10-01/#11-01 HDB Hub East Wing Singapore 310480
As a seasoned realtor, I'm passionate about my career, relishing the new adventures and challenges it presents daily. Real estate is not just a walk in the park, but a crucial role in helping individuals secure their dream homes, giving me a profound sense of purpose.
I'm a proud parent to three remarkable children who inspire me to be better and leave a positive legacy, propelling me daily. To my clients, I'm not just an agent but a trusted friend. I understand the apprehensions of property purchase, and strive to keep clients informed using data analysis, comparison charts, and timelines. My primary aim is to ensure client safety and satisfaction, going the extra mile whenever needed.
Real estate doesn't end at one purchase. I assist clients in capital growth through safe investment options like bonds, insurance, and short-term premiums. Moreover, I support clients in maintaining liquid assets for emergencies, continuously seeking new growth ideas.
Certified in coaching (ICF) and psychology (NLP), I provide an unbiased perspective in helping clients with future planning and financial understanding. Beyond property and assets, I emphasize the importance of legacy planning, inspiring clients to create a purposeful, memorable legacy for future generations.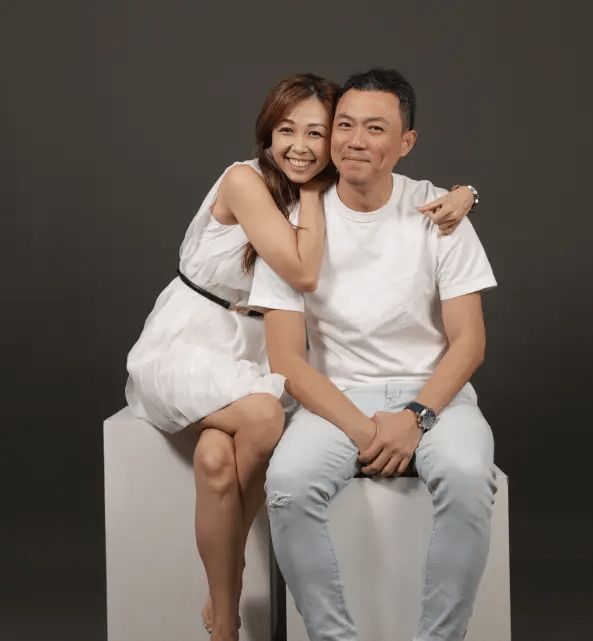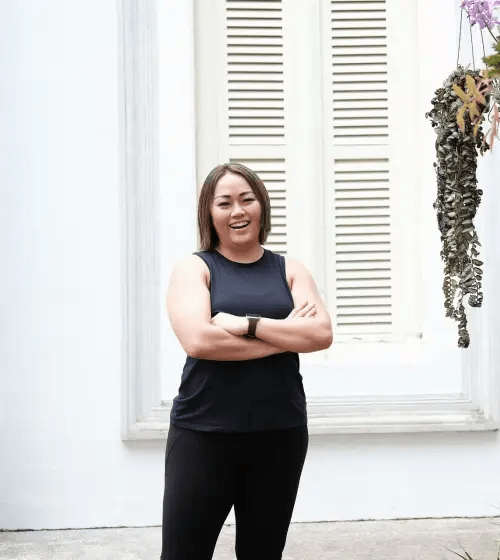 BRAND & MARKETING SPECIALIST
Email:
winnie@wpconsultingsg.com
Address:
Wolfpack Consulting Pte. Ltd.
531A Upper Cross Street, #04-95
Hong Lim Complex
Singapore 051531
Winnie is a passionate and dedicated entrepreneur from Singapore, but currently living in Hawaii. For the past 10 years, she has been a solopreneur mostly in the social selling industry. She's the owner and director of Wolfpack Consulting Pte Ltd, a training and consultancy company that specializes in wellness coaching, personal development, and digital marketing services. In addition to her professional commitments, Winnie has also served as a Pharmaceutical Science lecturer at an Institute of Higher Learning in Singapore.
In order to take her side hustle wellness business to the next level, Winnie took on an ambitious challenge: she immersed herself in learning all things digital marketing and social media from various branding coaches. Through hard work, dedication, and unwavering enthusiasm for success, Winnie managed to crack the code with social media and digital marketing – consequently helping her business scale globally and bring in more than $1 million in annual sales. Her team consists of over 8,000 distributors from countries like the Philippines, Singapore and Malaysia.
Currently, Winnie is partnering with Amare Global – an industry-leading Mental Wellness Company – while working towards becoming a certified Mental Wellness Coach at Marietta College. She is already certified as both a Master Practitioner of Neurolinguistic Programming (NLP), a Breath Coach and Stretching Coach with Yogabody Teachers College. With experience under her belt, Winnie inspires others to find their own paths of success while providing them with the tools to do so.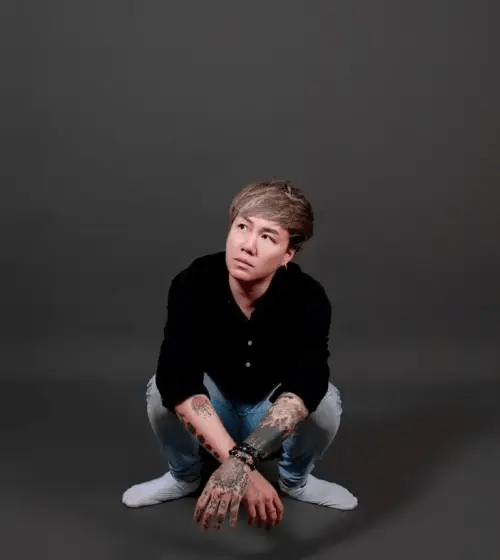 Phone:
+65 9452 8213
Website:
https://www.feelmedia.com.sg/
Kevin Tan is a highly acclaimed cinematographer and a key figure at FEELMEDIA, an esteemed photography and video production house founded in 2005. With a remarkable list of achievements, he is renowned for his exceptional skills in capturing the essence of his subjects. Over the years, Kevin has collaborated with prestigious clients such as the Michelin Guide, BMW, the British High Commission, and several other embassies. Beyond his artistic pursuits, Kevin is also a devoted cat lover and a talented musician who graces various venues with his soulful singing and guitar performances every week. As a singer-songwriter, he boasts 7 original tracks available on Spotify. Kevin's profound philosophy revolves around pursuing passions with unwavering dedication, living life to the fullest, and cherishing every moment as it comes.