Property Asset Progression
The True Essence Of Asset Progression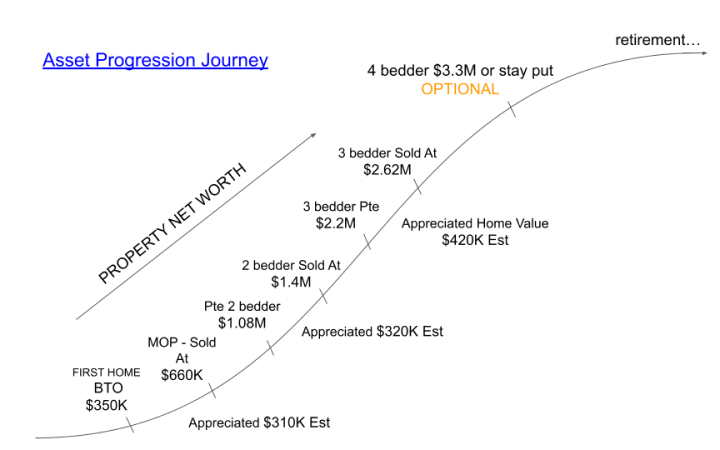 Typical Stages Of A Singaporean's Real Estate Journey
"Property Asset Progression" in Singapore refers to strategic financial growth via prudent investments in local real estate.

It involves a steady, methodical progression towards financial security, with the ultimate goal of building a substantial retirement fund through informed property investments. Many discuss asset progression without a clear end goal, undermining its essence, which is a mindset dedicated to reaching a specific net worth at retirement.

In our changing financial landscape, embracing this journey towards financial stability is crucial. Genuine progression begins with a future-focused vision that propels your investment journey.
In Singapore, it's traditional for newlyweds to make their first investment in a Housing Development Board (HDB) flat, which may either be a brand new property or a resale flat sourced from the open market. For some, the journey towards homeownership may pause here, satisfied with this significant milestone.
As they progress in their careers, many individuals opt to step up and transition from an HDB flat to a private property. This could be either a resale home or a newly launched development, determined by their specific circumstances. For those whose incomes have grown significantly, they might choose to maintain ownership of both their HDB flat and the new private property. In such scenarios, they usually live in one and lease the other, thus creating an additional income stream.
This stage involves a proactive approach to improving the quality of owned properties. With the guidance of a trusted advisor, homeowners at this stage look beyond just buying more expensive properties. Instead, they focus on unlocking dormant value in properties that are no longer appreciating, redirecting these resources towards properties with greater potential for value appreciation.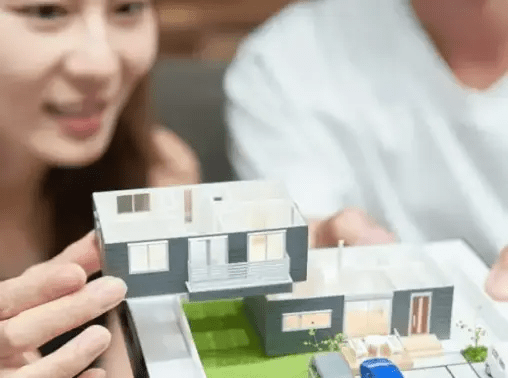 The aim for many at this stage is to downsize from their existing property to a smaller HDB flat, supplementing their retirement funds with the remaining sales proceeds. Unfortunately, some individuals may realize too late that they are unable to execute this plan due to insufficient funds after paying off accrued interest on their Central Provident Fund (CPF), or a decline in their property's value.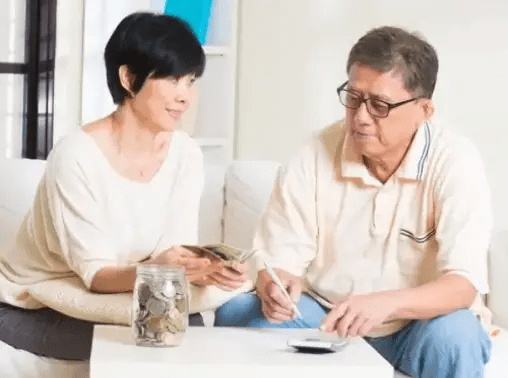 So, where do you stand in this journey? Do you have someone guiding you through each stage, ensuring you make the right decisions at the right time? Owning property isn't just about the brick and mortar; it's a strategic investment that requires a positive and proactive mindset. When managed effectively, your property can become a substantial contribution to your retirement fund.
Safe Asset Progression Methodologies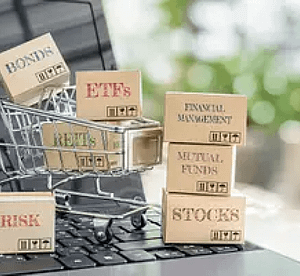 Secure Your Family's Financial Future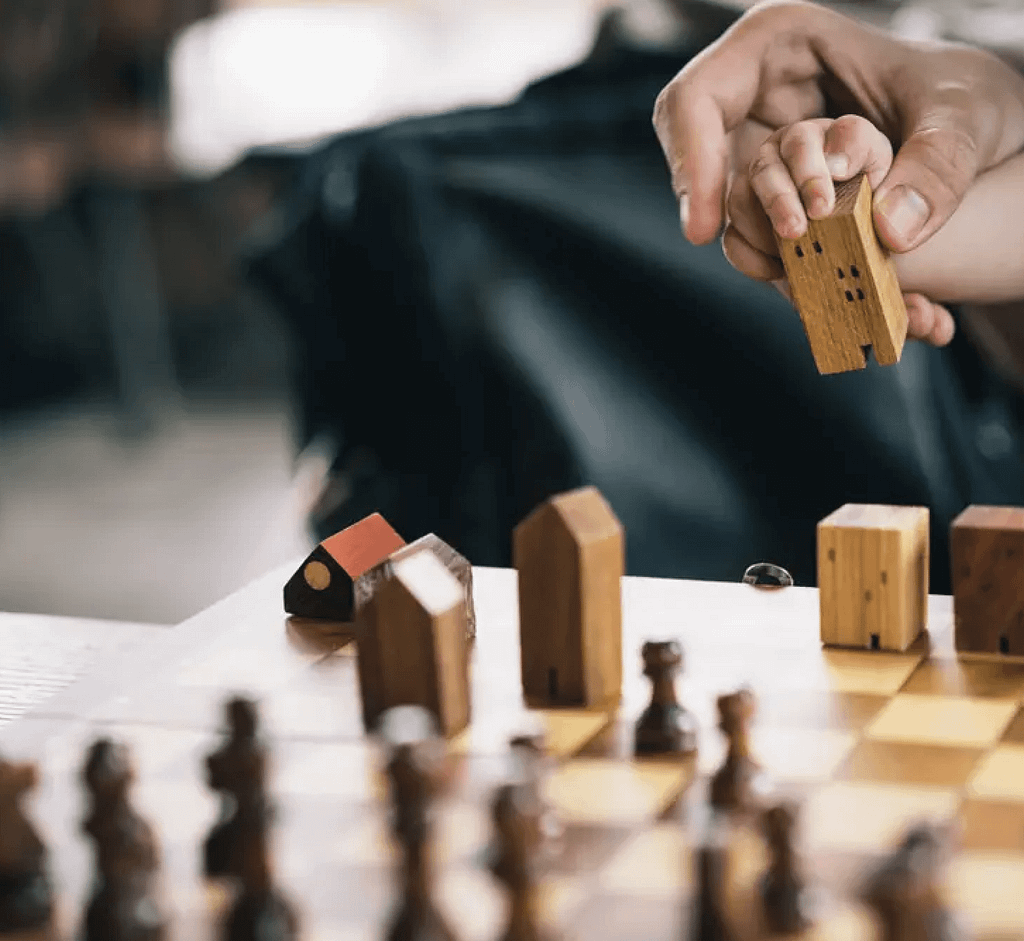 Get A Peace Of Mind With Legacy Planning
Our aim is to provide a roadmap for stronger assets and reliable incomes resilient against rising costs. Through research, guidance, and education, we're dedicated to equipping us with the knowledge and resources for enhanced economic security for ourselves and our families.
How Much Do You Need At 65?
Download this quick cheat sheet to determine the amount to retire comfortably at 65 years old.