With the increasing Ukraine-Russian tension and inevitable crisis, sanctions put forth by Western governments would certainly affect Singaporeans in some way, shape or form. With rising oil prices, it's no secret that we wouldn't be spared with higher food inflation, on the back of the already escalating core inflation in Singapore.
So this question begs: Is it an advisable time to purchase an Executive Condominium (EC), given record high prices of property across the board? And to make matters worse, the rising volatility and uncertainty of the global economic situation certainly might not do justice.
There's not one size fits all answer to this question, as every buyer/upgrader has differing risk appetite, needs, and life stages. However, here are some pointers that you might consider, and to stay abreast of the current property market across the board.
Soaring Prices of Land Sales
Prices of Land Sales are off the roof these days due to low supply of Government Land Sales (GLS) sites. It's not rocket science to understand that with decreasing land supply, prices would definitely skyrocket!
According to the ERA Research team, the price PSF PPR for the recent Tampines Parcel A has already registered at $659 psf ppr. With the impending Tampines Parcel B and Bukit Batok land sales, it's almost guaranteed that it will surpass $659 psf ppr.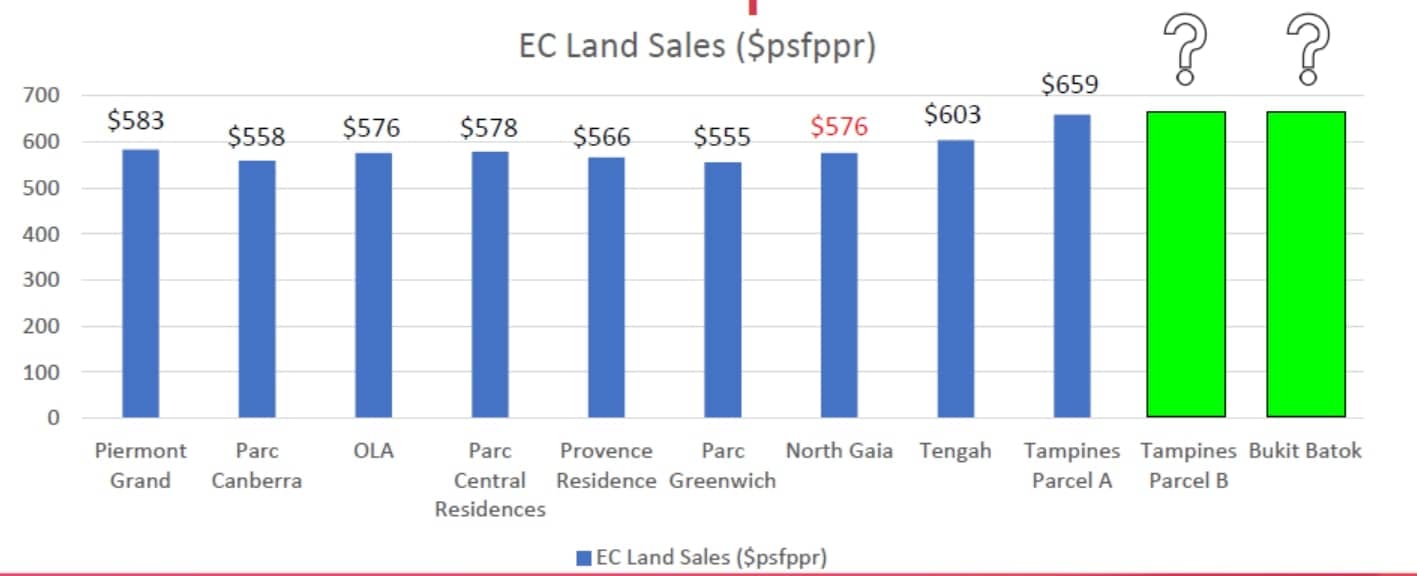 Besides ECs, land sales for New Launch Condominiums and En Bloc Sites aren't spared either. The land cost is averaging $10xx to $13xx psf ppr as a baseline, with price psf for future launches in the ballpark of $19xx to $24xx psf! Call it daylight robbery if you want!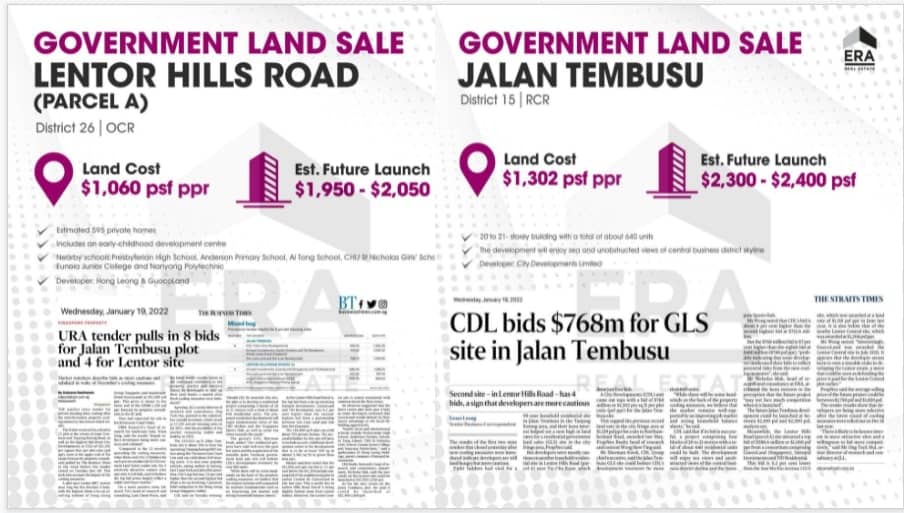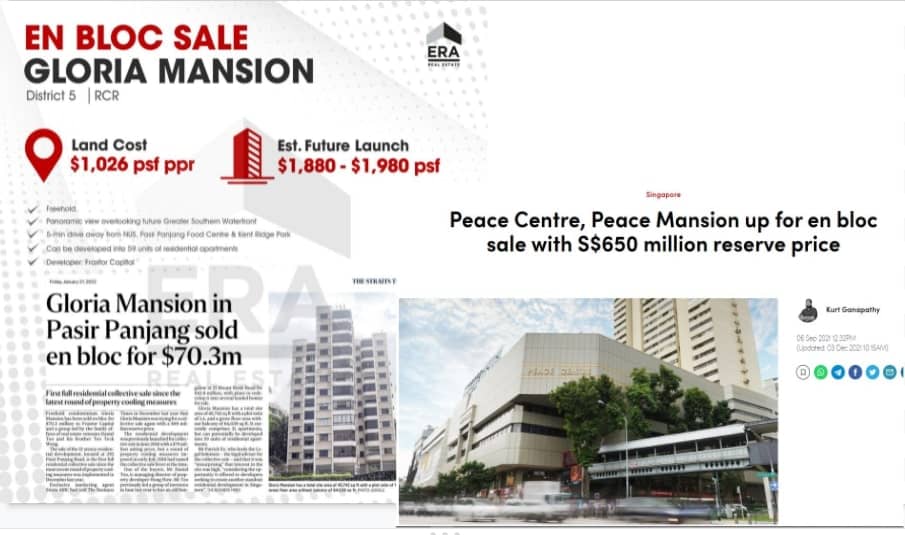 So clearly, it's NOW or never!
Naysayers might raise a good point, indicating that "when it keeps going up, the only way out is DOWN". Well, we'll beg to differ on this, noting that land is a very scarce commodity in Singapore. With rising costs of aspects of constructions such as labour, materials, supplies and equipment, along with supply chain disruptions battered by COVID-19 related challenges and further dislocated by the geopolitical tensions. It's Economics 101 to know without a shadow of doubt that land sales prices will keep soaring!
What's your take then? Smart to take the plunge now?
As mentioned, there's no universal answer to this – it all boils down to your goal post, needs, current financial situation and family/life stage. The EC scheme without a doubt is a lucrative and wonderful opportunity to allow Singaporeans to purchase condominiums at affordable prices. After all, it's one of the sought after privileges of carrying the red Singapore passport. We will be discussing eligibility conditions and requirements in proceeding blogs.
If you're uncertain of what do to moving forward, drop us a note and we will get in touch with you! You can also follow us on Live A Home SG to learn about more about the EC property market, and for in-depth reviews as well as education on new and resale condos alike.