I'm Kelly. The Founder of Live A Home SG
Does being a decade-old vetaran realtor really equate success?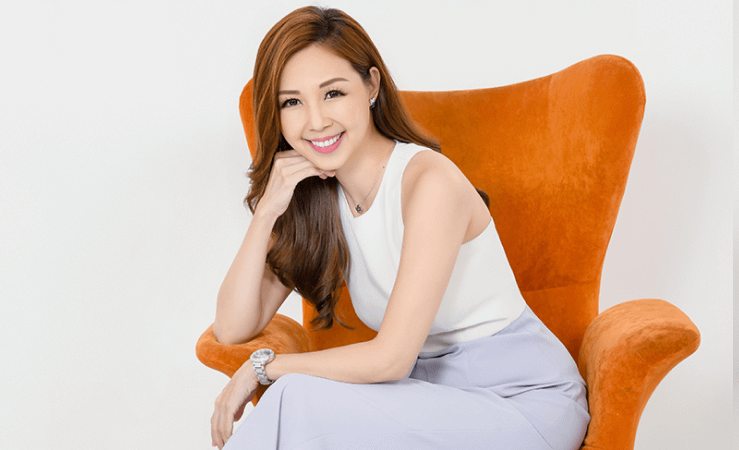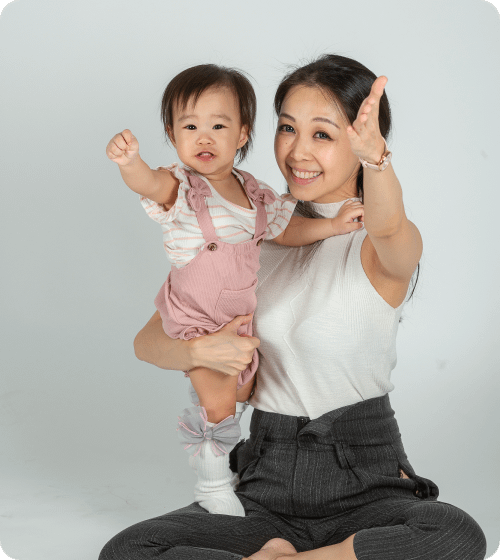 You might know me as a successful realtor with over a decade of experience, but there's more beneath the surface. Amidst all the success, I've grappled with my identity. Having faced the heartbreak of three miscarriages at 26, I became an Early Childhood Special Ed Educator before transitioning into real estate. I'm more than a realtor – I'm a tale of perseverance.

My personal life hasn't been easy. After a tumultuous marriage resulted in divorce, my young son suffered emotionally and was later diagnosed with ADHD. As a single mother, dealing with his anger, mood swings, and suicidal thoughts has been heart-wrenching. After some missteps, I revamped my parenting strategy, focusing on instilling values and gratitude.
Today, as a mother of three with a loving partner, I've dedicated myself to provide my children not just with material wealth, but also a strong legacy. As I invest and accumulate property, I'm conscious of the challenges that come with estate planning and wealth distribution. To counter these, I work hard, invest wisely, and plan for my retirement, ensuring I won't be a burden to my kids.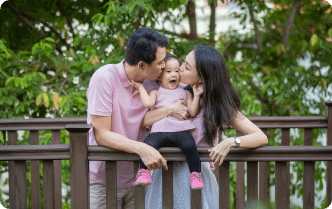 Describe one of your services
Describe one of your services
Describe one of your services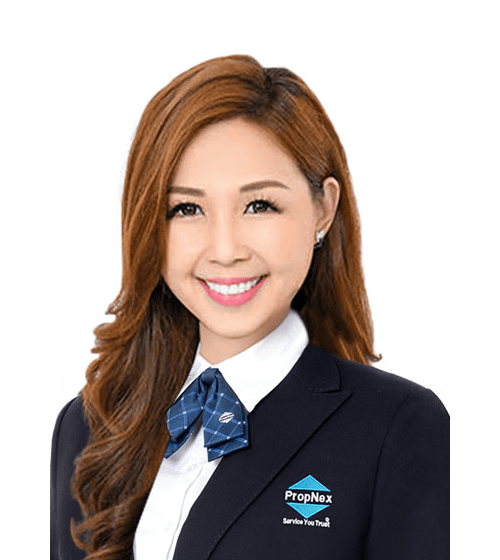 My ambition as a realtor goes beyond selling properties. I aspire to build lasting relationships with clients, sharing my insights about finance, wealth growth, and legacy planning. By expanding my skills through courses like AEPP and ACTA, I've positioned myself to offer more to my clients, helping them safeguard their futures and those of their loved ones.

Through my coaching and NLP training, I encourage clients and friends to delve deep within themselves, find their purpose, and take proactive steps to future-proof their assets. It's our duty to secure our loved ones' future and leave a lasting legacy. This commitment to personal growth, financial stability, and legacy building led me to create Live A Home SG.