Rising HDB Resale Prices
If you're a family with kids looking to build a property asset portfolio for generational wealth and legacy planning, then you may have concerns about the recent trends in the Singapore housing market. The HDB resale prices have been rising faster than the income of Singaporeans, making it difficult for many families to afford a home. However, there is some good news to be found in the cooling measures imposed by the government.
Recently, HDB resale prices have been rising faster than Singaporeans' income, making it difficult for many families to afford housing. In 2022 alone, HDB resale prices grew by a staggering 10.3%, causing a lot of concern and tension among Singaporeans.
Supply & Demand
The rise in prices is due to supply and demand, where the demand for housing is high, but the supply is low. However, the government has implemented cooling measures to prevent HDB prices from skyrocketing and to ensure that housing remains affordable for Singaporeans. These measures include increasing the supply of new flats and tightening the borrowing rules to avoid difficulties in servicing long-term home loans.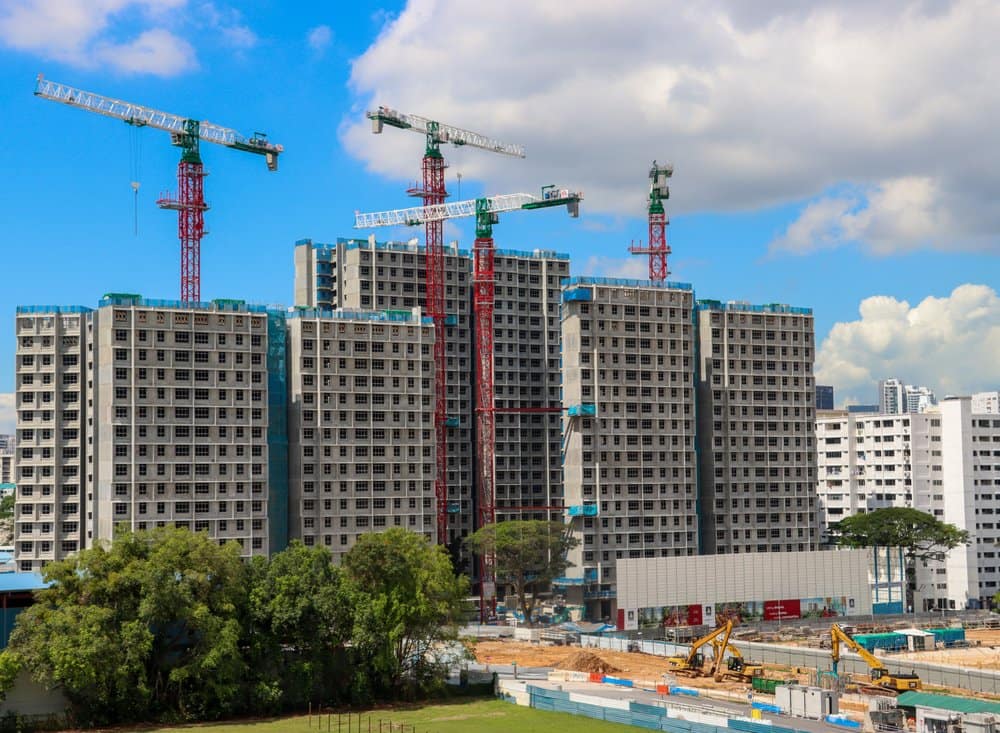 Increase in Borrowing Costs
If you're a first-time homebuyer, you need to be aware of the recent changes in interest rates and borrowing rules to ensure that you can repay your housing loan. HLE used to be 90% has now become 85% which means the maximum amount that can be taken for HLE has been tightened so as to ensure any hdb buyers to consider taking a more conservative approach for their first homes. For private home loans granted by banks, the Total Debt Servicing Ratio (TDSR) was 60% and now 55% while the stress test been raised from 3.5% to 4% per annum.
15-month Wait-Out Period
Private property owners are also now subjected to a 15-month wait-out period before committing to a HDB resale flat, which helps moderate demand and keeps flats affordable for first-time buyers with pressing housing needs.
Keeping Public Housing Inclusive & Accessible
According to Minister Desmond Lee, the supply of BTO flats continue to be ramped up to meet strong demand. Up to 23,000 flats will be launched this year and another 23,000 flats for next year. The private housing supply is also ramped up with a 75% increase in supply on the Confirmed List of the GLS from 2021 to 2022.
The Singapore government remains committed to keeping public housing inclusive, affordable, and accessible to Singaporeans. With the supply of new flats increasing, private housing supply ramping up, and the government monitoring the property market, we can remain optimistic about the future of the housing market.